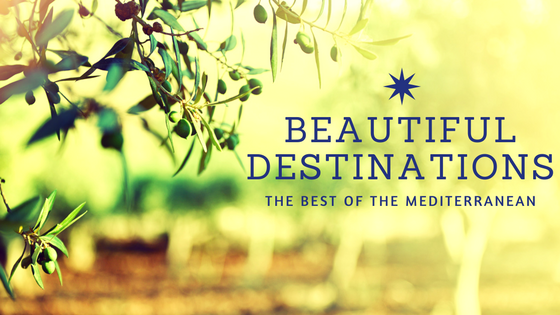 With its beautiful landscapes, architecture, and a rich history, the Mediterranean hosts many wonderful travel destinations. While the details that make a destination desirable varies from person to person, we always find the hidden gems most appealing.
According to the Lonely Planet, these hidden coastlines of the Mediterranean are where we should be going on our next vacation.
Concerned about Terrorism? Click here to read about trip insurance and terrorism.