An article published in The Telegraph on September 21 tells the story of a British tourist whose vacation turned tragic because of his untimely and preventable death. Paul Schofield, 58, and long-term girlfriend, Rosalyn Davies, were on vacation in Iceland when Schofield died from injuries sustained while horseback riding. However, the injuries alone are not to blame for Schofield's premature death. Underestimating the extent of his injuries and therefore minimizing the severity of the accident, his injuries were misdiagnosed and ultimately led to his unfortunate death.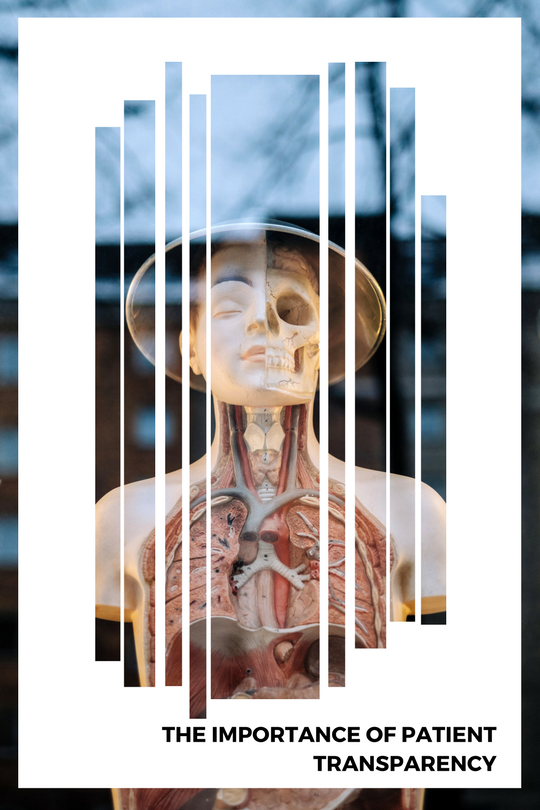 The couple ventured on a guided horseback riding tour that was supposed to last a full day. Both experienced riders, Schofield and Davies felt confident they could handle the Icelandic terrain. Shortly after expressing issues with his saddle, Schofield fell from his horse, sustaining serious injuries.
Schofield claimed he may have cracked his ribs and sought medical treatment at a facility in Reykjavik. Schofield suffered yet another fall when he and Davies arrived at the hospital due to a slip on volcanic rock and dust.
Due to his fear of ineligibility for travel insurance coverage, Schofield informed the medical staff of his second fall in Reykjavik but not his first fall from the horse.
"He told them about the second incident of falling in the street and not the first. He and I were concerned about our insurance cover at that time," Davies said to The Telegraph News. "We were worried that they would consider horse riding to be a dangerous sport. We didn't appreciate at the time that the situation would become so serious and we thought that his injuries would be investigated at the hospital."
Schofield was treated for three cracked ribs and was discharged. Shortly after arriving at his holiday apartment his condition quickly worsened and he collapsed later that day. He was rushed to National University Hospital where he succumbed to his injuries shortly after surgery.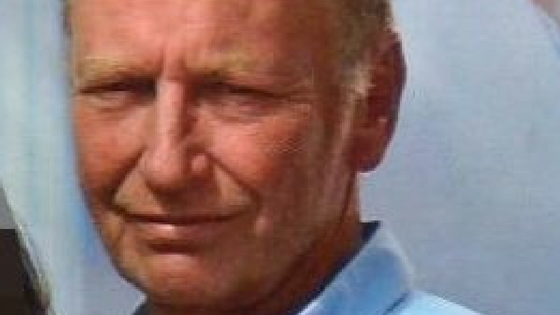 Paul Schofield: Photo via The Telegraph CREDIT: CAVENDISH/FACEBOOK
Schofield's death could have been avoided had his concerns about his travel insurance coverage not obscured his decision making and his account of the incident. Without all of the proper information, medical staff was unable to make informed decisions about his care.
After speaking with a doctor, who requested to remain anonymous due to the sensitive nature of this case, it was made clear
"It is difficult to say that the outcome may have been different without knowing the medical practices and procedures of the facility where he [Schofield] was treated," says one PA-C from the trauma unit of the Reading Hospital and Medical Center, who requested to remain anonymous due to the sensitive nature of this case. "In my experience, horseback riding injuries tend to be taken very seriously as there are a lot of risks involved. Those injuries may have been approached a little differently than those of a healthy 58 year old male slipping and falling on the pavement."
This ordeal not only highlights how important it is for patients to be honest with medical professionals, but also how important it is to understand inclusions and limitations within a travel insurance policy.
"It is important to understand what is covered before your trip. Travelers may refer to their certificate for information regarding their coverages, but we always encourage travelers give us a call so we can help them get the answers to their what-if questions," says Scott Perfetto, president of TravelSafe Insurance.
"If you know what activities are and are not covered, you can arrange your itinerary to fit your own limits and needs. If you know scuba diving isn't covered by your insurance past a depth of 35 feet, you may decide to go free diving or snorkeling instead. Exclusions for certain activities generally mean those activities are high risk. Knowing your limits allows for you make better decisions."
---
It is imperative that travelers know what they are and are not covered for before they purchase a policy. We urge every traveler to call us with questions regarding their travel plans, policy information, and TravelSafe products. TravelSafe values working with our customers to choose the plan best suited for the needs of travelers.