Travel insurance is a fairly new concept to a lot of American travelers. While it is quickly gaining popularity, it can still be a tough sell for many travel agents, because travelers often view the product as an add-on versus a necessity.
If you want your clients to start buying insurance and stop playing risky games, read the 5 Tips for Offering Travel Insurance to Your Clients.
Not sure why your clients won't buy travel insurance? Read the reasons why here.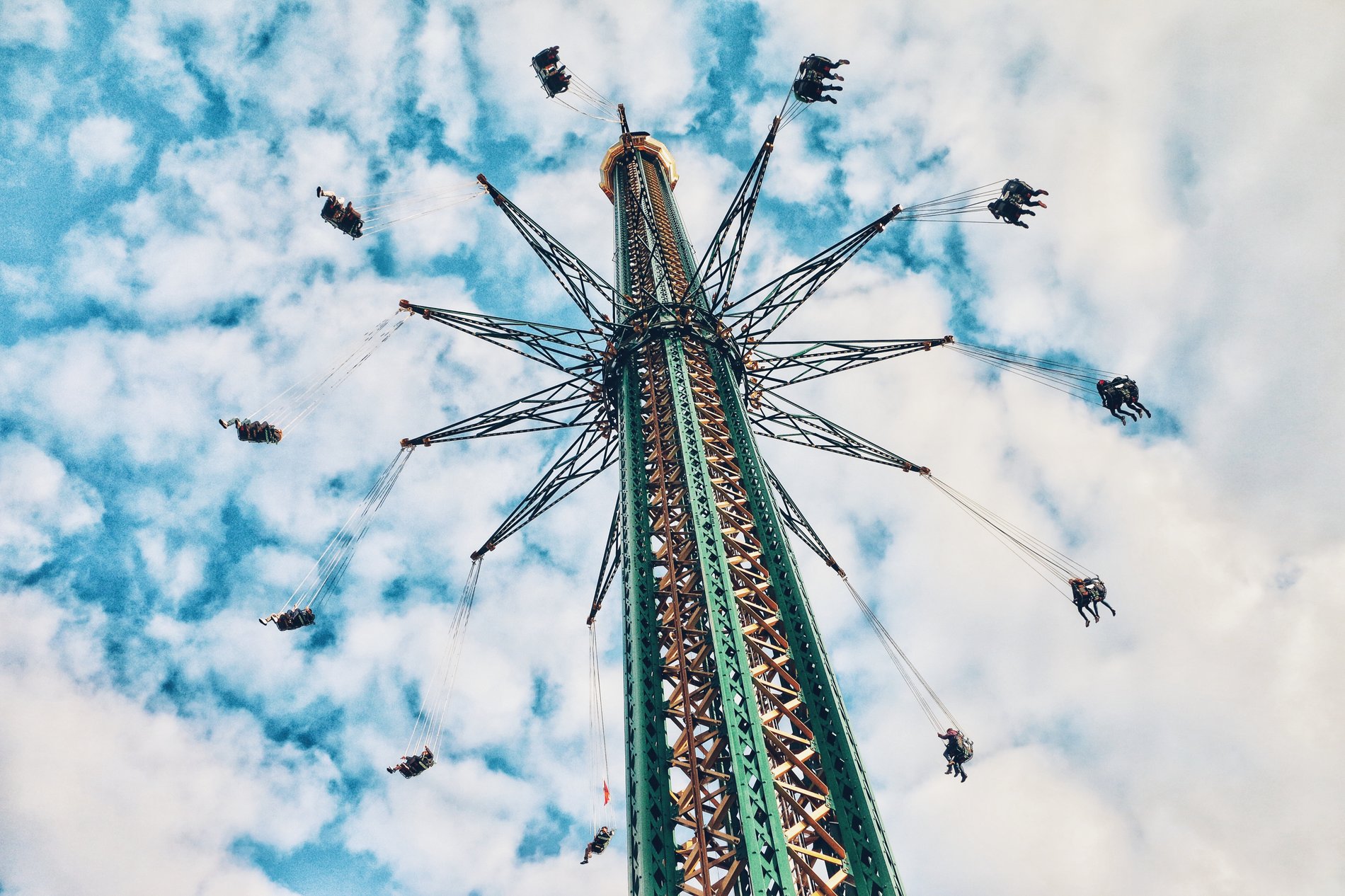 1. stop treating it like an add-on
As consumers, we hate watching an affordable quote turn into a ridiculous expense by the end of the purchasing process. Often times, it's because of add-on items we need, but it doesn't feel that way when you expect one price tag and receive another. It puts us on the defense and causes us to lose rapport.
This is no different for a traveler. If you include the cost of travel insurance in the initial trip quote, you are less likely to surprise them. You are letting them know the cost up front, and you are also letting know you stand by the product. It's not an add-on. It's a necessity.
You have confidence in the destinations you specialize in. Having confidence in your insurance provider will work the same way.
2. Provide Knowledge
Giving your clients information on trip insurance is going to benefit two parties – your clients and yourself. If your client feels like they have the right information, they'll be more likely to take a moment and review their options. This will lead them to making a decision they feel comfortable with.
We love to feel safe purchasing a product. It doesn't matter if the product costs $10 or $100, we want to know it's a good fit for us. The only way to know is by having the right information.
4 Things Your Clients Need to Know About Travel Insurance
3. Tell a Story
Everyone loves a good story. It helps us feel connected. This is especially true during the buying process. There are so many options, it is easy to ignore one product or brand when you don't feel compelled to engage with them. The less personal travel insurance feels to them, the more likely they will lose interest, and fast.
Chances are, you have known a traveler that has lost on their travel investment because they were not properly insured. You also probably know someone who was glad they bought travel insurance. Tell those stories.
They are more likely to buy trip insurance when they understand how it applies to them.
4. Ask the right Questions
We all know what they say about assuming, but we wont' go there! Just don't assume your client isn't or isn't covered, and don't let them assume either.
Assuming your client is not covered may put them on the defense. They could end up defending the coverage they have and refuse to bother checking their health or homeowners insurance policy.
Frame the questions properly. Ask your clients if they have health coverage abroad. Ask them if they are sure their homeowners policy covers their lost or stolen baggage. By asking the right questions, your client may even feel like travel insurance was their idea!
5. Empower the Traveler
You can lead a horse to water but you can't make it drink. Cliche, I know, but this can have more than one meaning. You can lead your client to their dream vacation, but you cannot make them have the perfect trip. You cannot stop the clouds from moving in or the hurricane from landing on their destination's door.
Really, protecting their dream vacation is up to them. Shine light on how travel insurance is a way to manage the risks associated with travel. When we are proactive in our lives, we put the what ifs behind us and take one step towards enjoy each moment for what it is. Now that's a good feeling.
Interested in selling TravelSafe? Schedule a demo with one of our experts.