According to recent stats from The Gutsy Traveler, 59% of agents polled saw an increase of solo travel in the past 10 years. 73% of these agents reported more women booking solo trips than men.
No matter where you are in the world, there is always a level of risk. Add solo travel to the equation and your risk is heightened. This is especially true for solo female travelers.
Every woman has a story about a stranger brushing against her in an unwelcome manner, or a catcall that turned frightening. So, the thought of traveling alone can seem daunting.

Yet every day women do it. I have many friends who have gone abroad alone. I reached out to them to see what cautions they took while traveling.

Here's what they told me:
1. Study up.
If they speak a different language where you're going, learn the key phrases. This includes asking for food, the bathroom, and directions. The more you understand the language, the easier it is to get around.

Babbel is a good resource to learn/brush up on your language skills. It costs money, but it's easy to use and definitely worth it.

You'll also want to study the geography of wherever you're going. Before you leave, take note of the address of where you're staying. You'll also want to look up nearby landmarks and public transportation stops. Then it will be easier to get your bearings straight upon arrival.

While you're on your trip, make sure you keep a paper map on you. Highlight where you're staying and use it to map out your route for the day. You may look like a tourist, but you won't have to worry about getting lost. Even if your phone fails.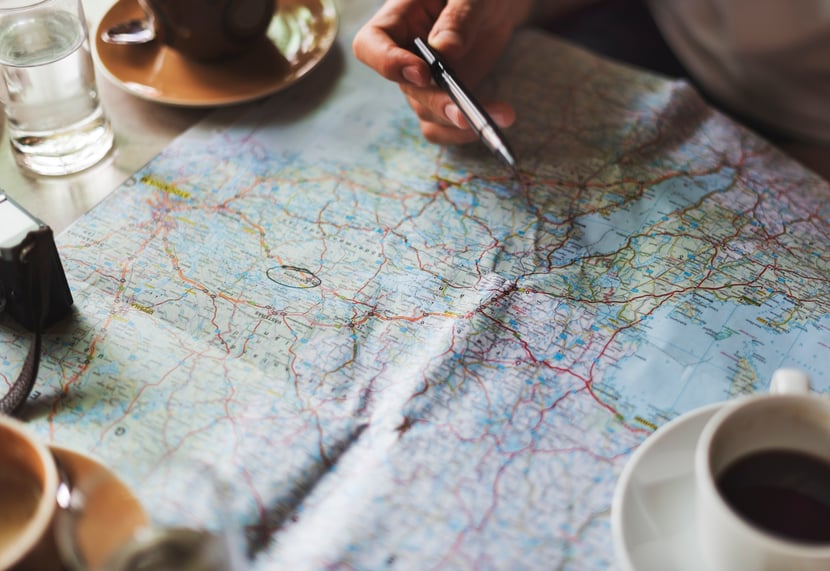 2. Have an itinerary.
It will be tedious but try as best as you can to map out what you're doing each day. Make sure you share it with friends and family. If anything happens, they'll have an idea of where you were planning on being that day. You should also give them the phone number and address of where you're staying. Don't forget to check in every once in a while. It will give your mom peace of mind; she deserves it.

Don't feel too pressured to stick completely to your itinerary though. There are times where breaking your itinerary is the right thing to do. With a backup plan, this won't cause any issues, but could save your life.

Erika, an experienced solo traveler, knows why a backup plan is always a must. She had booked an Airbnb in Birmingham, England from a female student. It was right off of the university's campus where she was planning on attending a conference.

The moment she arrived, she felt like something was off.

Instead of the woman in the Airbnb profile, there were two men who let her in. Feeling uneasy, she went up to her room and tried to lock the door. That's when she realized there were no locks. She went to the bathroom. Once again, no locks.

Red flags waving, she started to panic. Finally, the men told her they were going out for food. The moment they left, she packed up her things and found herself a hostel.

After arriving at the hostel, she immediately called Airbnb and reported the situation. They refunded her and blocked the account.

She was smart to have had the hostel as a backup plan, as it saved her in her moment of panic.

This leads us to the next tip:
3. Listen to your gut.
If Erika hadn't listened to her gut, who knows what would have happened to her.

If you feel like something's wrong, listen to yourself.

Of course when we get into some situations, we're afraid of seeming impolite. If your safety is at risk, it's okay to be rude. Even if you can't seem to rationalize that uneasy feeling. There's a reason your instincts are telling you to run.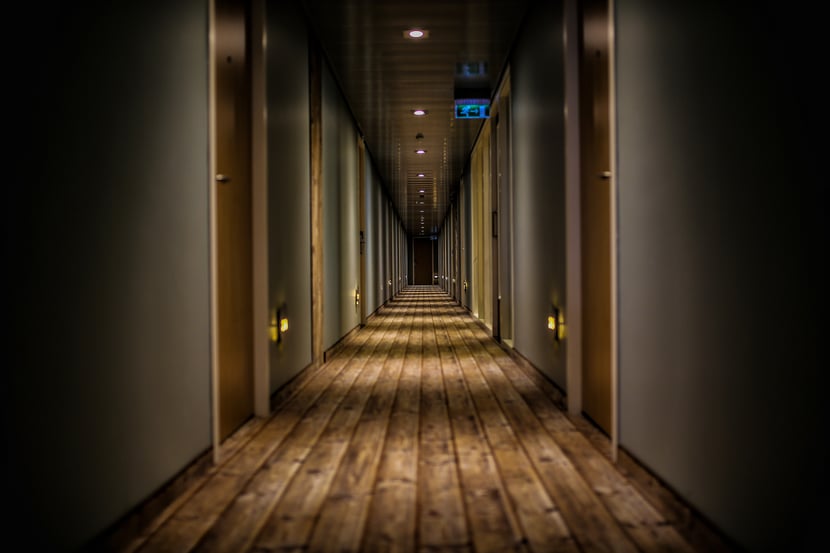 4. Pack smart.
Most women that reached out to me with their travel experience told me the same thing: Wear comfy shoes.

There are two reasons for this.

First off, there's a big chance that you're going to spend your trip walking. As cute as those heels look on travel bloggers, those shots are usually planned and staged. You don't want to miss out on things because you're nursing your poor blistered feet.

The second reason, believe it or not, was exactly the same among most of my travel friends – where comfortable shoes in case you need to run. I'm not kidding you when I say most of them had this reasoning. That's right, they're more concerned about having to run from danger than blisters.

Of course, this is only a precaution. None of them had had to run from anything or anyone, but they still feel it's better to err on the side of caution than risk having to run from danger in heels.

Another accessory to be smart about is your purse.

Travel agent Lauren Allard suggests either a cross-body or over the shoulder bag. It should also have a zipper so that it's easier to protect your stuff from pick pockets.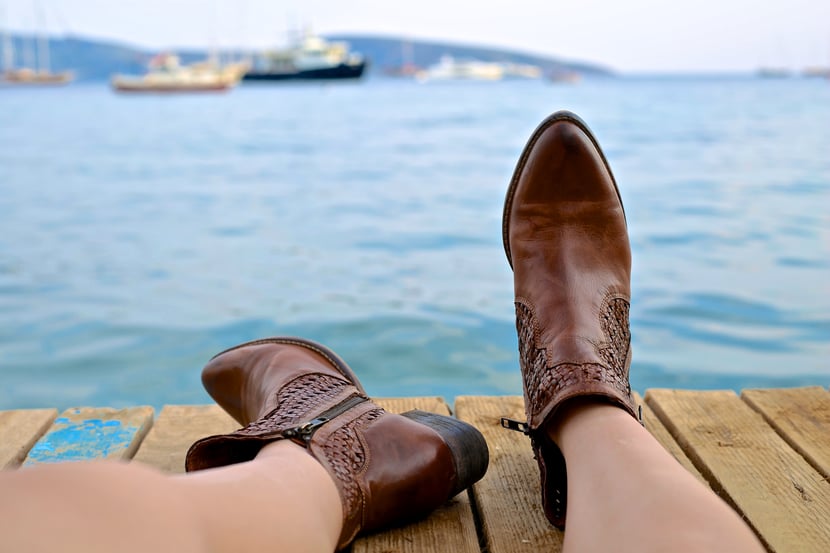 5. Don't be afraid to ask.
If you're lost or in danger, don't hesitate to ask a local for help. A lot of women told me they feel more comfortable talking to women, but it all depends on your gut instinct.

It also helps if you happen to know someone where you're going. This could be a long distant friend, a verified Airbnb host, or you can even hire someone from Your Local Cousin. They can give you reliable insights, and possibly even show you around.
No matter your gender, it's important to take measures to be safe while traveling. It's important to be vigilant when it comes to protecting yourself and your things. Just don't forget to have fun!