For those who love cruising, Wave Season is the Black Friday of cruise booking – but three months long. After you've spent your holiday budget but are conveniently still in the habit of opening your wallet, cruise lines offer up their most aggressive deals of the year to incentivize travelers to get cruising.
But there's one thing that shouldn't be rushed during the booking process – travel insurance. The cruise line's travel insurance may seem convenient, but in comparison to third party plans, it is seriously lacking. Here are 3 Reasons Why 3rd Party Travel Insurance Pays.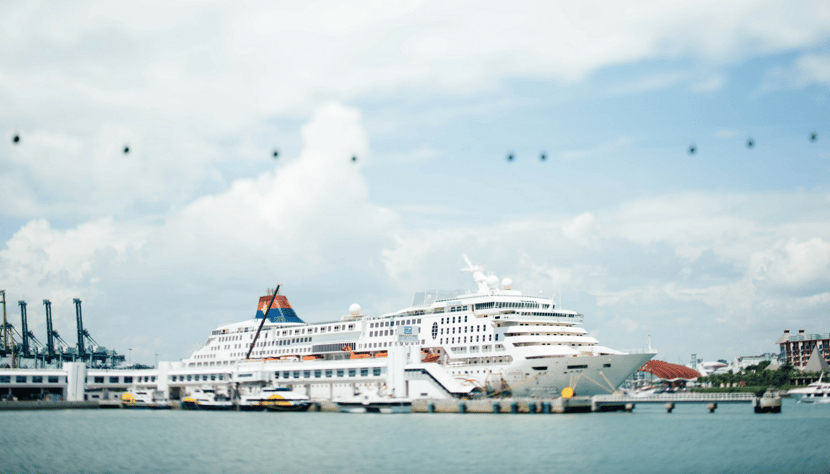 The cruise industry has seen some undoubtedly dark times over the years, but no matter how difficult these bumpy waters can be for cruise lines (pun intended), they are much harder on the boats' passengers. We have seen many instances where cruise lines like Carnival have tried to rectify mishaps by providing cash or credits towards future cruises that passengers probably want to steer clear of.
If you've got an upcoming trip, get travel insurance quotes today.
But as the Huffington Post puts it in the article Carnival Cruise Lines And Why Third Party Travel Insurance Pays,
"Carnival didn't really have to offer the victims of their hospitality anything at all — an argument, if there ever was one, for third party insurance."

Because no one goes to a cocktail party and talks about how great their recent trip insurance was, this part of trip planning goes undiscussed and winds up being misunderstood. Most cruisers simply purchase the insurance packages offered by the cruise lines themselves, policies that often offer travelers far more resources if their own bodies break down than if the ship does. Where cruise line insurance policies offer protection for both the traveler and the cruise line itself, third party insurance is all about the traveler."
1. Being air lifted for a medical emergency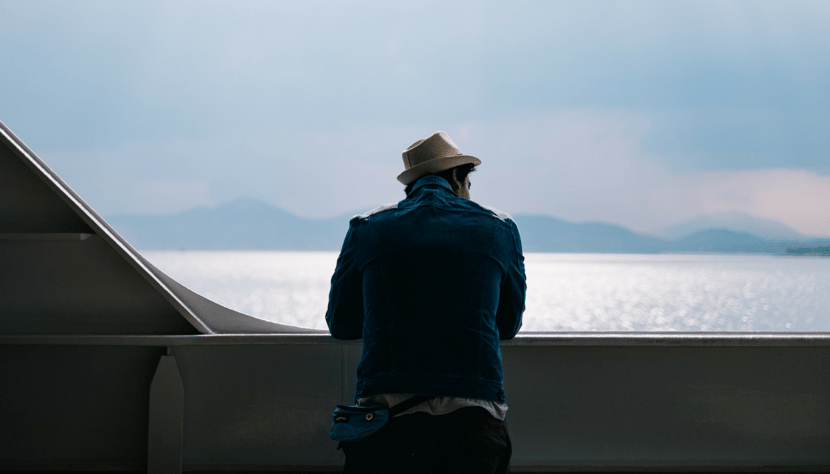 Another article, written by Susan Kraus with the HuffPost outlines an experience that could have ended poorly for cruiser Dan Kundin. The article starts off by describing Dan's independent and adventurous lifestyle. One a lot of travelers can relate to.
The story takes a turn when youfind out that Dan contracted an intestinal bug two weeks into his four month excursion. Of course, the ship had a clinic on board with trained medical staff that was capable of handling the bug, but when the bug triggered heart and kidney issues, they were in a bit over their heads.
They cared for him until the next port located in the middle of the Pacific: Easter Island. The small island hospital was able to stabilize him, but not provide the level of care Dan needed. So he was airlifted by a medical evacuation plane to Santiago, Chile where his two daughters joined him.
After his five hour plane ride, two week hospital stay, multiple diagnostic tests, and intensive treatment, Dan was flown back to the U.S. on a commercial flight.
The best part about all of this is not only was the emergency evacuation and all medical expenses covered by Dan's travel insurance policy, but travel insurance may have even covered for Dan's immediate family to accompany him while in Santiago — depending on his plan.
2. Third party insurance providers can't leave you in the dust
In 2014 a norovirus outbreak on Royal Caribbean Cruise Line had roughly 620 people sick. What did Royal Caribbean do? They cut the cruise short. By way of making amends, Royal Caribbean offered its disgruntled clients a 50% refund and 50% discount towards a future cruise.
This may have calmed their indignant clients at the time, but few people knew of the consequences that followed. The cruise line offered a partial refund, making it unnecessary for their clients to file a trip protection claim for interruption or cancellation, but a voucher towards a future cruise and a 50% refund does little to help towards the new arrangements they may have to make to get home — or those they have to cancel because their trip has ended a few days short of their full vacation.
Cruisers had to make arrangements to get home, paying change fees and additional lodging. They may also have lost out on any prepaid excursions like snorkeling or sightseeing tours. All things third party insurance can aid in paying for.
3. You can take your recovered money elsewhere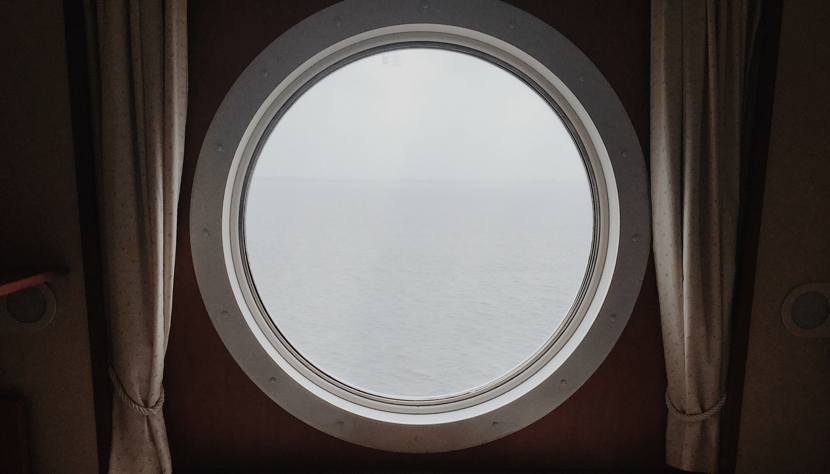 If you call and place a claim with a third party company like TravelSafe, you aren't going to receive a second set of tickets or a voucher towards another vacation. Your claim is going to be assessed and paid depending on the value of money lost or medical treatment needed.
With insurance purchased through the cruise line, you will most likeley receive a voucher towards another cruise, leaving you with only the options available for that company.
At least with travel insurance, your cash refund gives you the option to take your money to a different cruise line or tour operator all together. That flexibility can provide you with a sense of freedom your cruise line insurance simply can't provide.
4. Cruise insurance doesn't always stack up
Cruise lines often offer their own form of insurance, which can alternately be known as cruise insurance. The problem with cruise insurance is it usually has lower benefit limits, secondary coverage and can't cover against its own bankruptcy or default.
The price may seem like a good bargain when purchasing through the cruise line, but it's important to compare your coverage to a third party. From there, decide whether the bargain is really worth the risk.
Hurricane season is a great time to catch deals with the cruise lines, but a severe storm can lead to cancellations, missed connections, and delays. Travel insurance coverage for hurricanes provides specific benefits to combat the negative effects of the natural disaster, something cruise lines typically do not provide. Even supplier plans with liberal cancellation policies do not provide travelers with adequate coverage for delays and missed connections.
The price may seem like a good bargain when purchasing through the cruise line, but it's important to compare your coverage to a third party. From there, decide whether the bargain is really worth the risk.
---
Often times people will argue the cost is simply not justifiable, but with travel insurance from a respectable provider only running a traveler about 5% of their total trip cost, the difference isn't much more than the insurance offered by the cruise lines, and in some cases can even be less.
"For travelers going on luxurious round-the-world cruises, this is an investment in a dream. For travelers going on a Carnival cruise to the Caribbean, this is just a good idea: Carnival cruises are both affordable and accident prone, making a third party plan cheap and almost mandatory."
-HuffPost Travel
Travelers with third party insurance have something that is hard to place value on, the freedom to decide what they do with their refunded money.