Traveling is an investment in itself. Just because you've bought your flight and hotel doesn't mean you're ready to go just yet. These 8 things are integral to making the most of your trip, no matter the cost.
1. Passport Wallet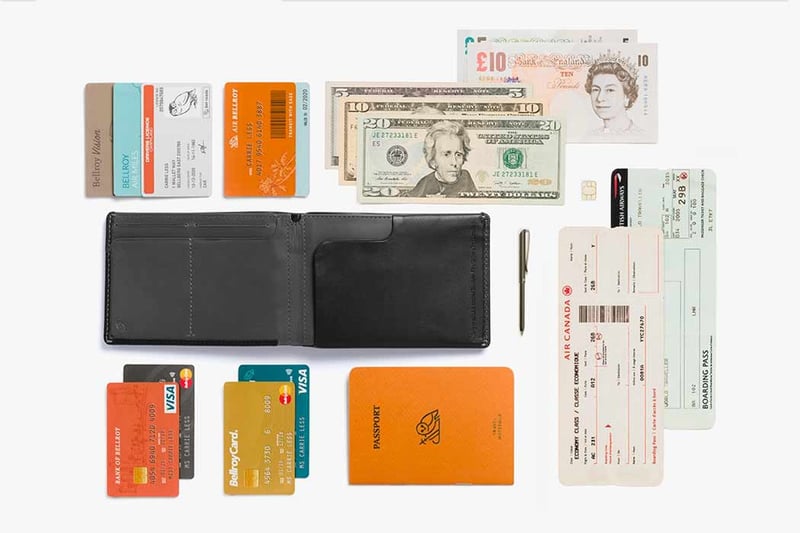 While navigating a busy airport, it's important to keep your important things in one place. This includes, but is not limited to, your credit cards, cash, boarding pass, customs form, ID, and passport. Along with carrying all your things, it's also crucial to protect yourself from theft of any kind. That's why you should go for a wallet that includes RFID blocking technology.
We suggest the Bellroy Travel Wallet. It's unisex, compact, includes a pen, and has the option of blocking RFID. Plus its sustainably made with care, so it's going to last you for many trips.
2. Sturdy Backpack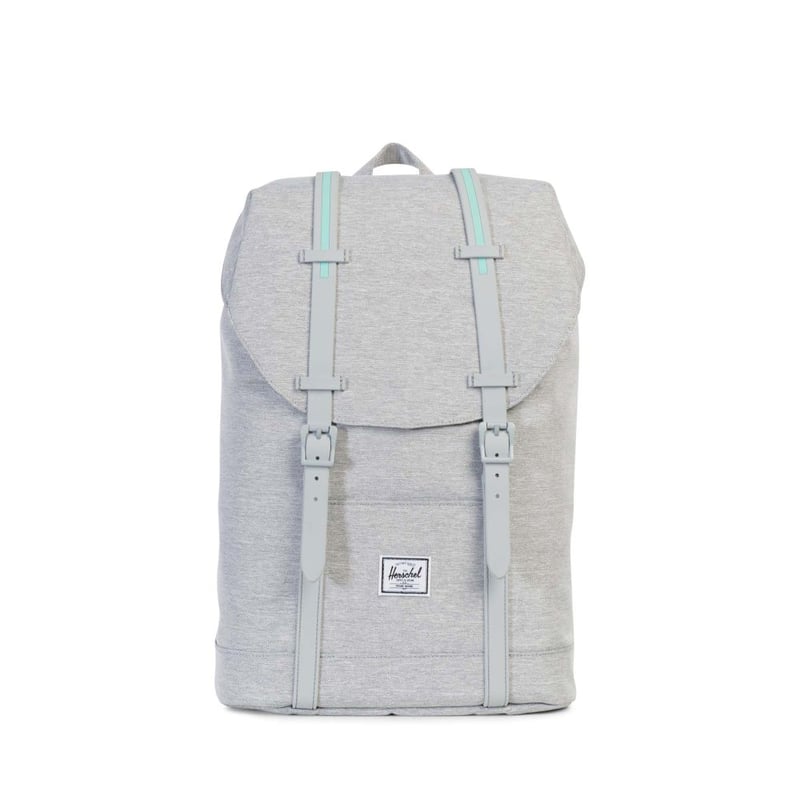 For the most convenience, using a reliable backpack as a carry on is the way to go. Then, even if your luggage gets lost, you'll have the bulk of your essentials on you. They also make it easy to get around, as it's sitting on your back and not sliding off your shoulders. A good backpack should last you over a decade, so it's definitely an investment meant for the long-run.
For style and stability, the Herschel Retreat Backpack. It comes in a multitude of colors and patterns, and has a convenient spot made just for your laptop.
3. Heavy-Duty Phone Cord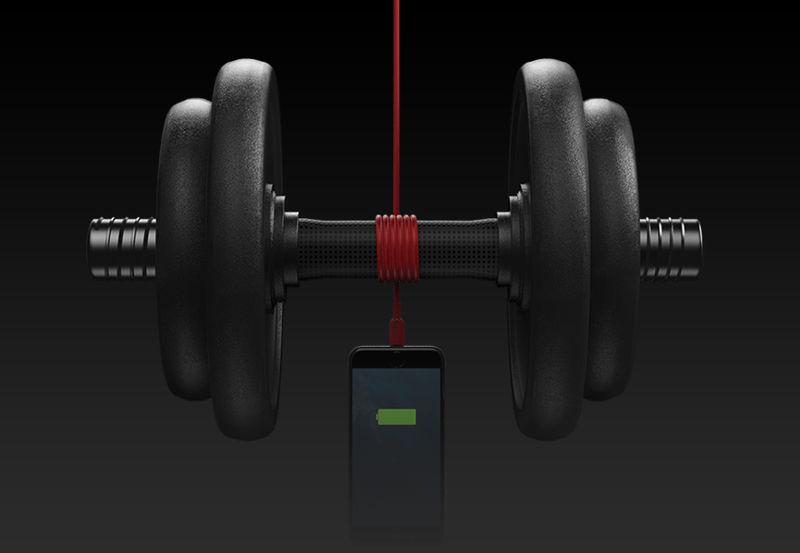 While traveling, the last thing you want is your phone to die because you were depending on a low-quality, beat up cord. Going for a long, sturdy cord will save from the stress of spending too much money on a drugstore cord that may or may not work.
The Anker Powerline Cables come with a lifetime guarantee and can withstand a lot. They make cords that are compatible for both Apples and Androids, and they sell power banks too if you don't feel like wasting time searching for an outlet.
4. Packing Cubes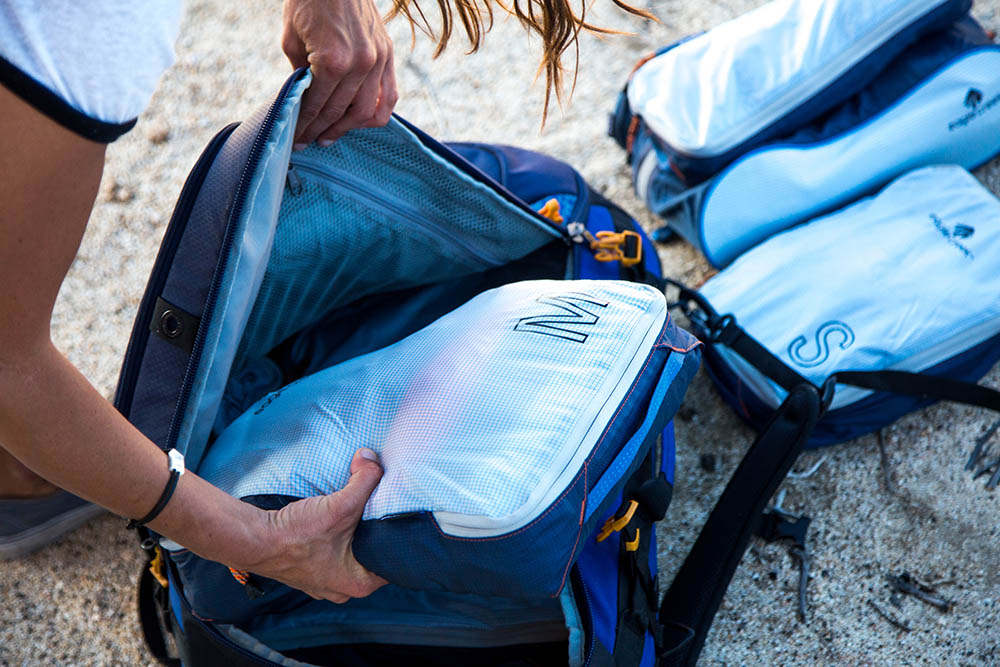 This one is for all the organized travelers out there. If you don't have them already, now's the time. Packing cubes help you fit everything you need into your suitcase while keeping it nice and tidy. They come in a variety of sizes and are a total game changer.
These packing cubes by Eagle Creek are amazing because not only is there a wide assortment of types, but they're also made of super compact Specter Tech. After getting your first set, you're going to wonder how you ever survived without them.
5. Mobile Wifi Hotspot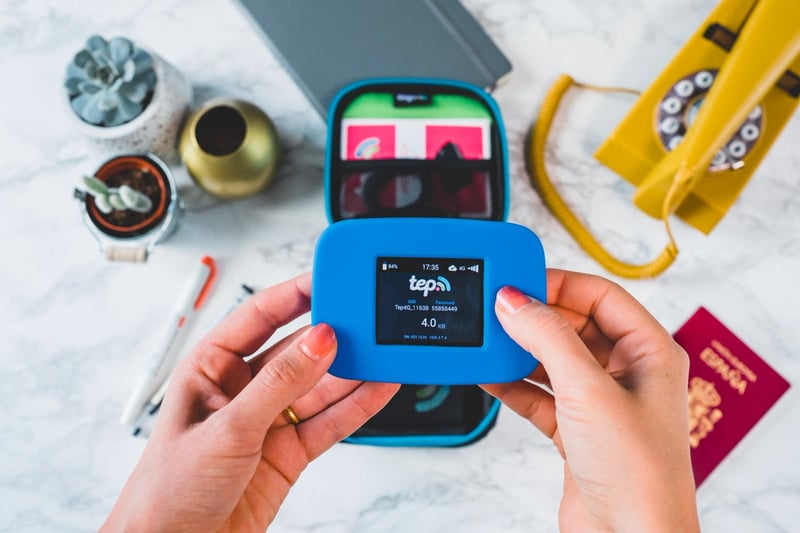 Roaming while abroad can get super pricey. If you know you're going to need wifi abroad, and not just when you stumble upon an internet cafe, then you're going to want to get your own hotspot. All you need to do is pop in a sim card from a local carrier, and you're good to go.
The Tep is an extremely user friendly wifi hotspot that offers coverage in 100+ destinations. If you don't travel often, you can even opt to rent one at simply $8.95/day.
6. E-Reader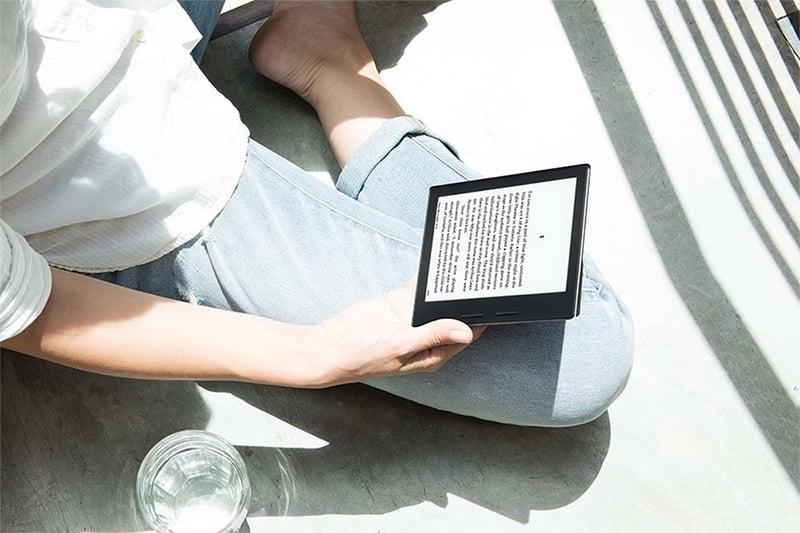 A great travel pastime is reading. Carrying books around, however, can be really inconvenient. You're better off leaving your books at home and bringing along a light, compact e-reader. Then, you won't have to worry about the extra weight, or running out of things to read on a long flight.
The best e-reader in the game is the Kindle Oasis. It has audio book capabilities and is even waterproof, so you can read no matter where you're lounging.
7. Business Class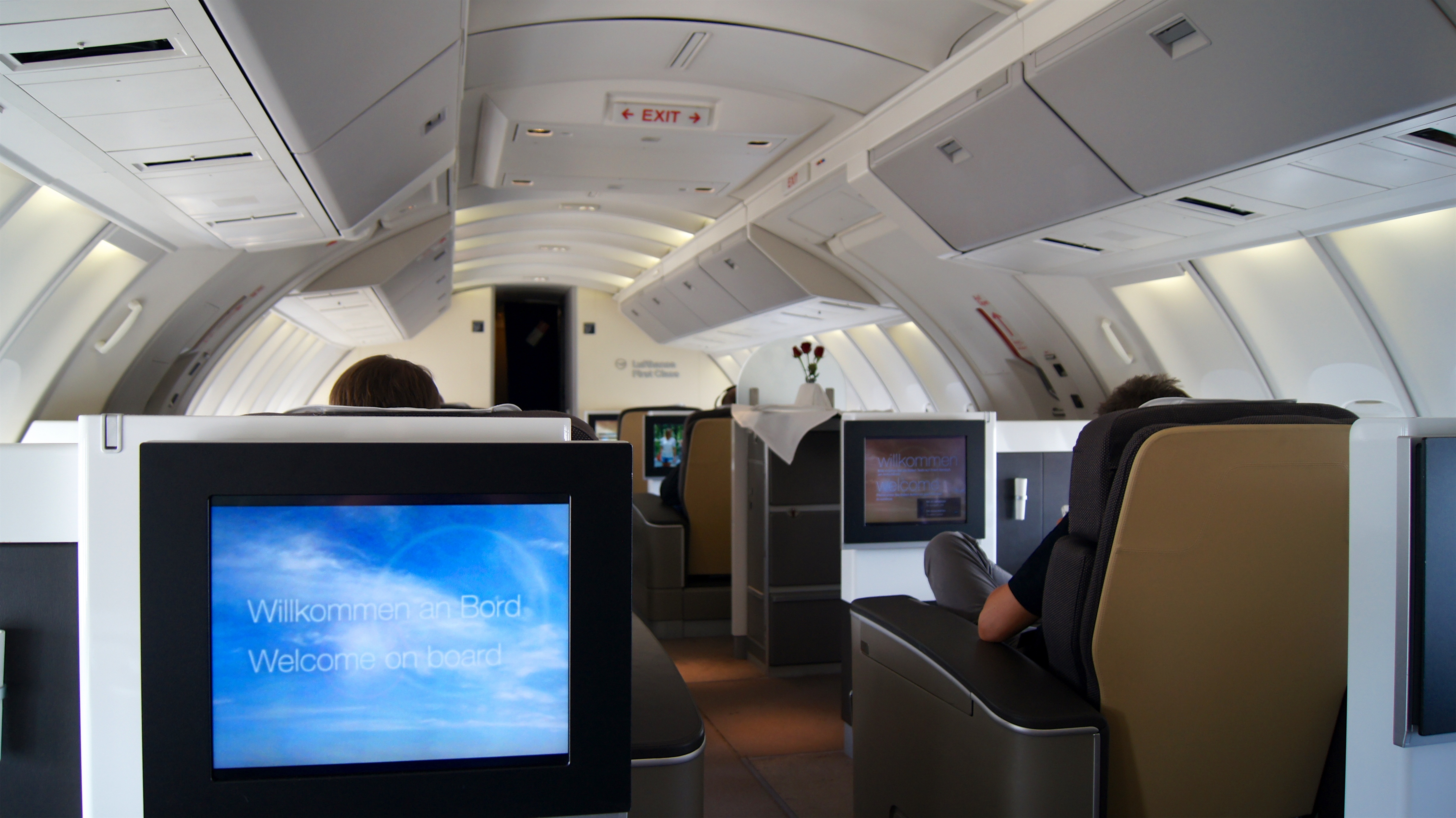 For those about to embark on a long-haul flight, we suggest investing in those first class seats. They're way more comfortable than coach, and usually come with some sweet perks. If you're willing to take a gamble, sometimes passengers can get an upgrade for free if there are any open seats.