'Tis the season to buy your favorite people (and that coworker you got for Secret Santa) gifts that express your appreciation, love, and, sometimes, obligation. If someone on your list is an avid traveler, why not treat them to something that keeps them safe wherever they go.
We at Team TravelSafe have compiled a list of the most useful travel gifts. They provide safety, convenience, and comfort. It also serves as a hint, hint, nudge, nudge to our own loved ones who aren't sure what to get for us this holiday season.
Without further ado, here is Team TravelSafe's top 15 gifts for smart travelers:
1. Universal Adapter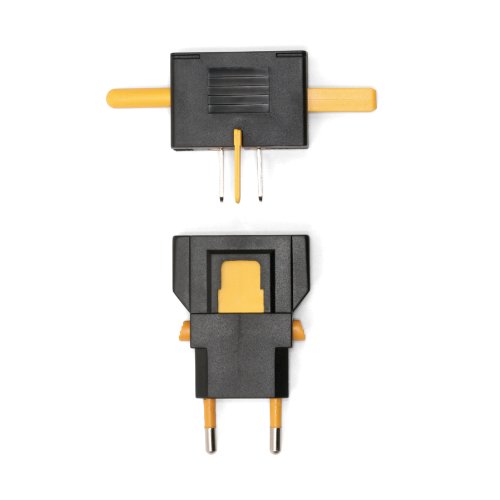 Unless you're all about going off the grid, an adapter is a must-have. This adapter has great reviews and is only $7.99, so you'll have leftover money for even more gifts!
2. Chipolo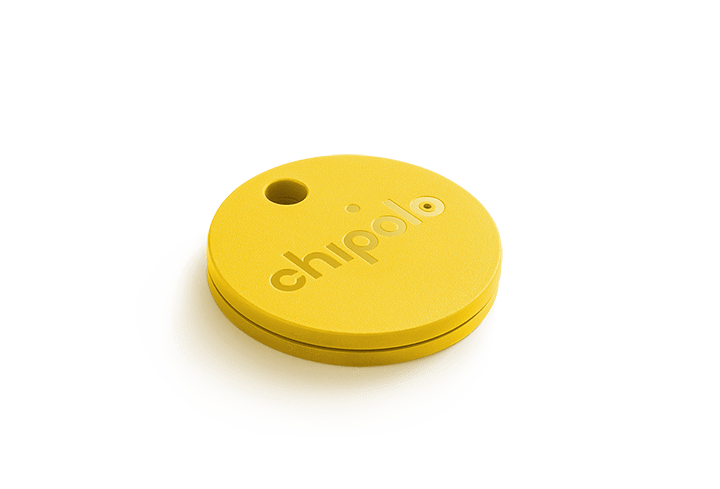 If you have a Facebook account, you've probably seen ads for these little discs every time you scroll. Attach this fob to anything you hold near and dear, but are prone to losing. It pairs with an app that helps you keep tabs on where your stuff is.
3. RFID Blocking Wallet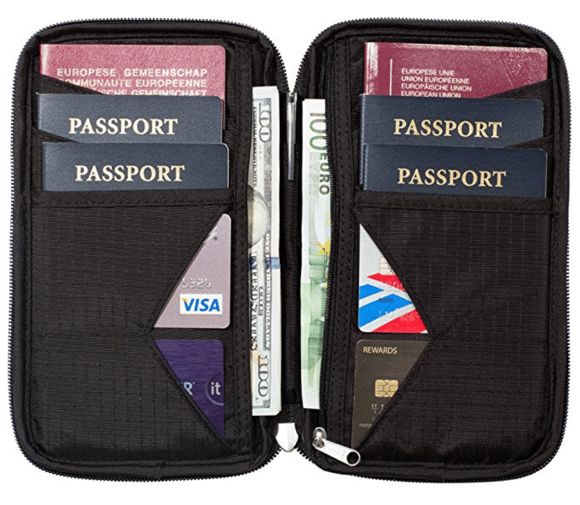 With the growth of technology comes smarter pick pocketing. Thieves can use RFID scanners to steal credit cards and identities without even touching you. This family-sized wallet protects the important stuff while keeping passports, cards, and money organized.
4. Luggage Scale
The amount that airlines charge for luggage is outrageous. An easy way to avoid being overweight and overcharged? A small, efficient luggage scale.
5. Water Filter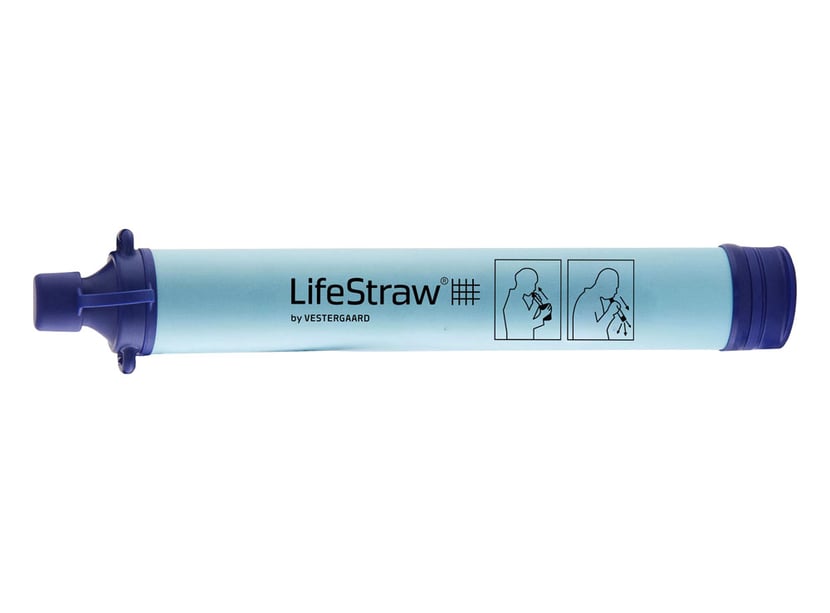 We've all heard horror stories from drinking water abroad. Nobody wants to spend their vacation on the toilet after drinking bad water. To help avoid that, a LifeStraw is the best bet.
6. Portable Charger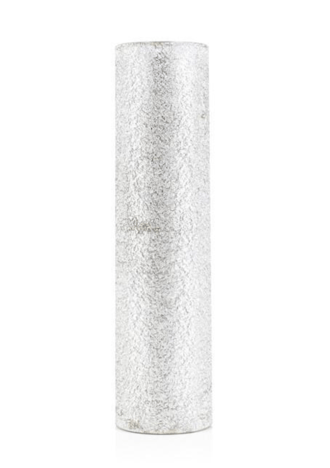 In a world where it's difficult to get by without a smart phone, the portable charger is a blessing. What makes them even more amazing is that you can find them in any shape and size for all the different personalities in your life.
7. Security Door Stop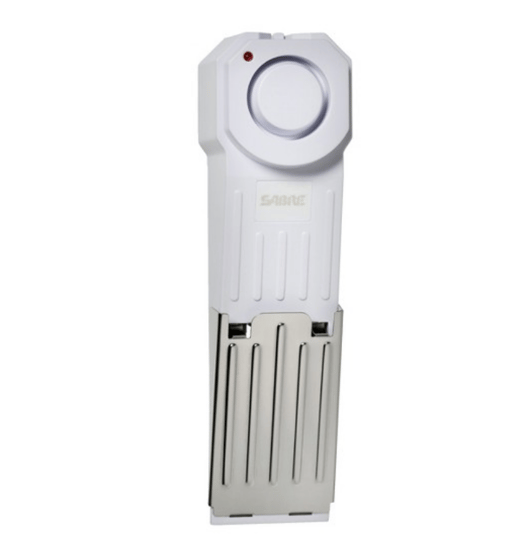 Although an amazing service, Airbnb can sometimes come with security concerns. Ease worries with this security door stop. This one is small, portable, and makes one heck of a loud noise when disturbed.
8. TSA Approved Bottles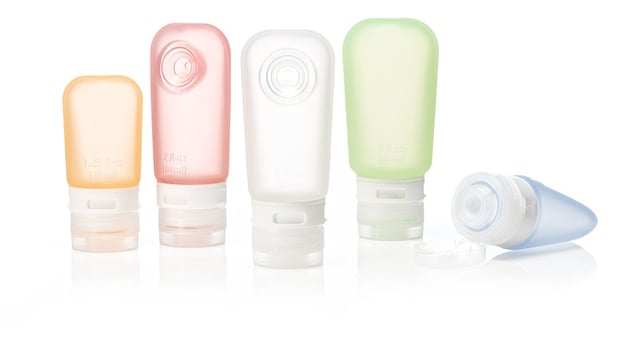 Maybe you're thinking that your favorite traveler already owns their own set of 3oz travel bottles. But those cheap, forgettable containers have nothing on these little guys. The GoToob is made of food-grade silicone, so it's less likely to break and is environmentally friendly. Oh and that weird circle at the top? It's a suction cup for hanging the bottle up when you need to be hands free.
9. Travel Scarf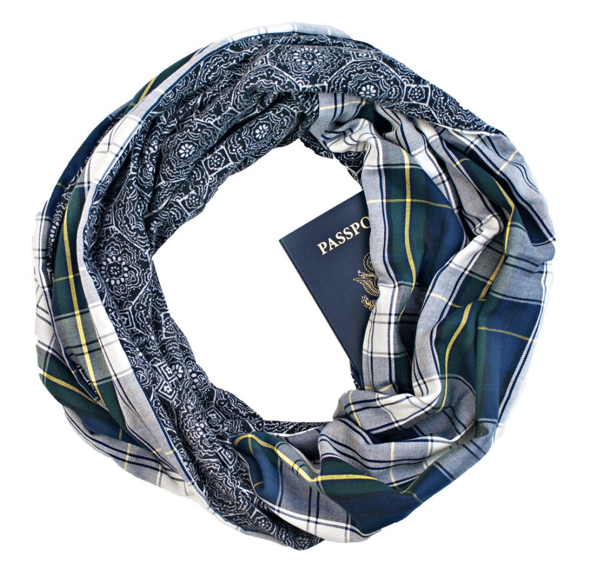 Looking for a stylish way to outsmart pickpockets? These scarves have a secret pocket where essentials like passports, wallets, and more can be hidden away. We'll take one of each color, please!
10. Point It: Traveller's Language Kit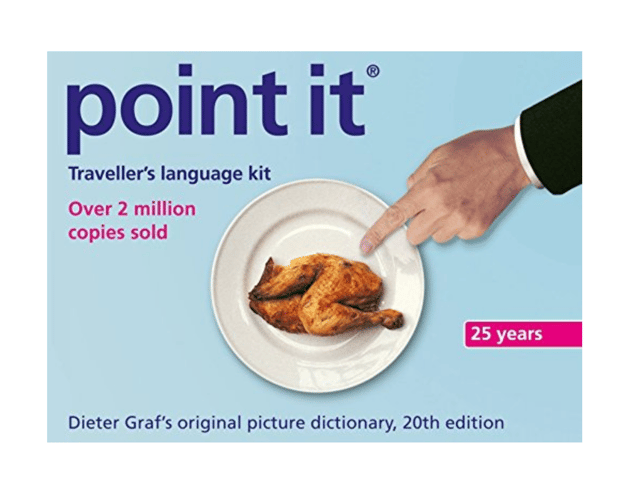 This tiny book helps travelers communicate no matter what level they are in the language of the country they're visiting. Filled to the brim with images, just point at what you're trying to say and quickly get your point across.
11. TSA Accepted Padlocks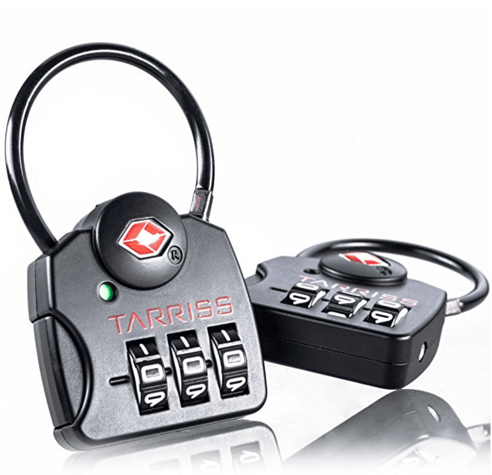 Locking luggage is a good idea, but if any old lock is used, it runs the risk of being cut open by a very annoyed TSA agent. These locks are specially made so that luggage is secure, but the TSA can open it if need be. This one is great because it even alerts you when the TSA opens your lock.
12. Portable Safe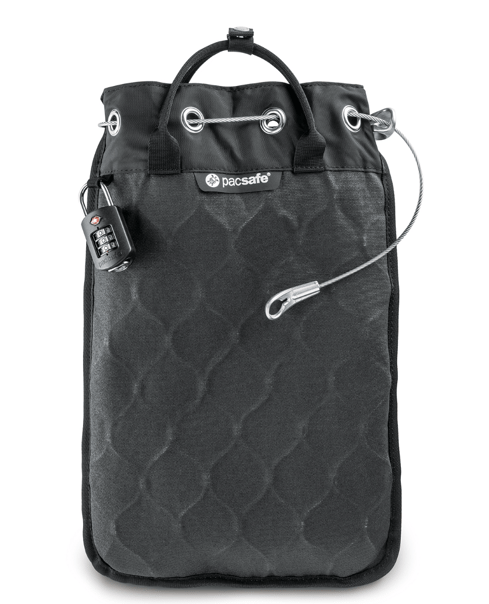 This highly-rated pack is worth the splurge for an avid traveler. It keeps valuables locked up tight and uses anti-theft technology to keep them safe. Oh, and it also comes with a TSA accepted padlock for traveling ease.
13. Anti-Theft Belt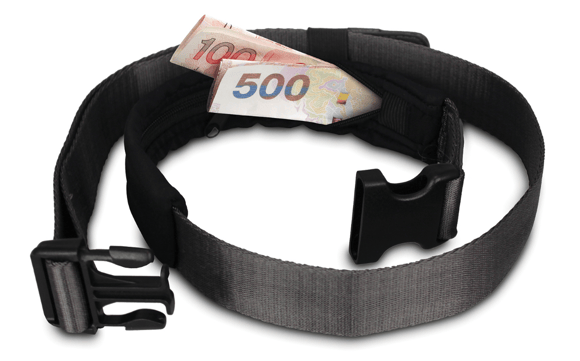 When it comes to traveling, you can't ever be too cautious about protecting your valuables. If the Travel Scarf isn't your style, this belt is a more subtle spot to stash cards and cash.
14. Waterproof Phone Pouch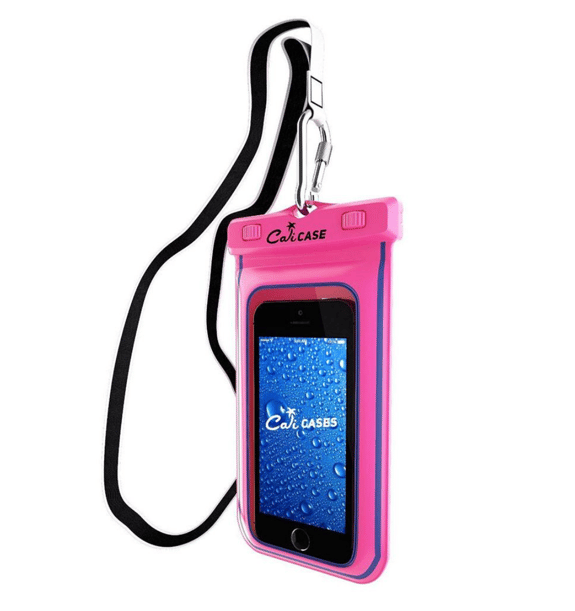 These colorful pouches are the perfect accessory for the travelers who love being near the water. They keep your phone dry, plus the case even floats. This one is a mostly universal size, so it can fit an iPhone, Android, and maybe even that ancient flip phone.
15. Travel Insurance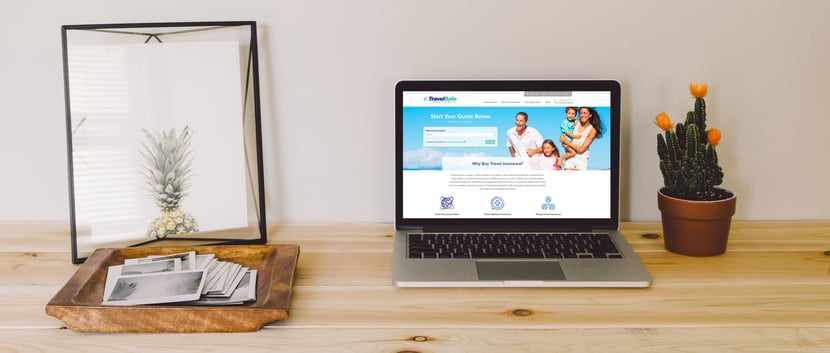 If a loved one is going on a trip in the near future, give them the gift of security. As long as you know their destination, age, trip dates, and cost of non-refundable purchases, you can buy a policy for almost everyone on your list. When their American Airlines flight is canceled, they'll definitely be sure to thank you.