On Friday, January 15th, 2016, a travel alert was issued by the Centers for Disease Control and Prevention for Mexico, and countries in Central America, South America, and the Caribbean due to an outbreak of Zika virus in these regions. TravelSafe understands travelers planning to visit these regions will have questions about their travel protection.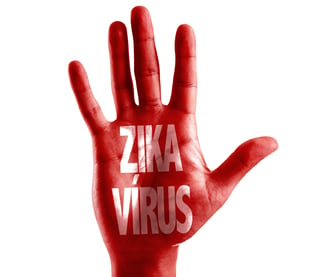 TravelSafe plans and the coverage available are not impacted by this travel alert. Countries in these regions continue to be eligible destinations. There are no exclusions or limitations for an epidemic or pandemic, should the situation worsen. Should travelers become ill with the Zika virus, coverage may be available for Emergency Medical, Medical Evacuation, Trip Cancellation, or Trip Interruption.
Some travelers may prefer to cancel their trip out of concern for the Zika virus. Plans with Cancel For Any Reason Coverage allow travelers to decide for themselves whether to travel or cancel their trip. Please be aware that to qualify for Cancel For Any Reason coverage, the plan must be purchased within 21 days of the initial trip deposit date and the latest opportunity to use the Cancel For Any Reason benefit is 2 days prior to the trip departure. Please refer to your plan documents for full details.
TravelSafe agents are happy to answer your specific questions, 24 hours per day. Please contact us to learn more or refer to your plan documents for more information.
To learn more about travel insurance and Zika virus, click here.