Often times, we get calls in the customer service department relating to pre-existing conditions. Just a few days ago we saw a tweet where someone claimed travel insurance companies do not cover for pre-existing conditions! Well, we just had to clear up the confusion so this is Pre-Existing Condition Waiver.
Get travel insurance quotes that waive Pre-Existing Conditions.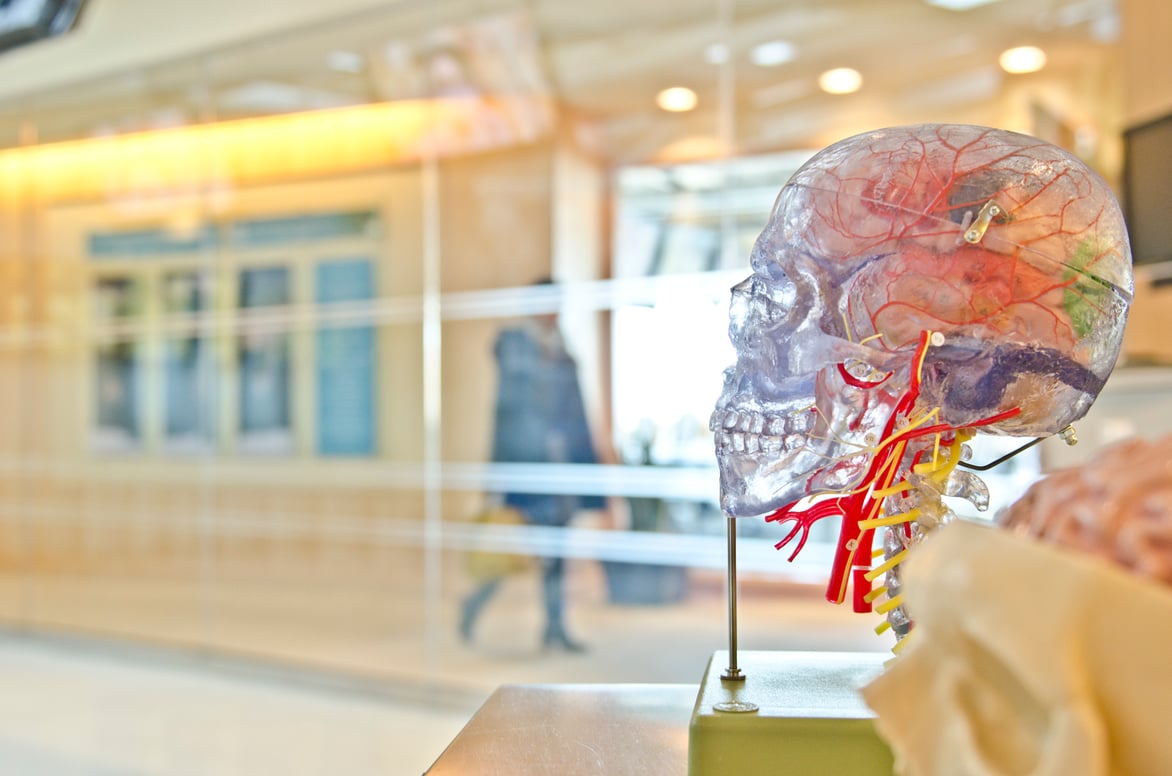 What is a pre-existing condition?
A pre-existing condition is basically an illness, disease or injury you have received or been recommended to receive a test, exam or medical treatment for. If a doctor notified you of an illness, or potential illness, you probably have a pre-existing condition. If a doctor recommended tests, exams or medical treatment, you most likely have a pre-exsiting condition. This dates 60 days prior to the first day you or a traveling companion placed a deposit on your trip.
Well, what do I do then?
Great news! Just because you have a pre-existing condition, does not mean you are not eligible for travel insurance. You may be eligible for insurance for things unrelated to your pre-existing condition, or you may be able to get a Pre-Existing Condition Waiver!
Wait! What is the Pre-Existing Condition Waiver?
You can have your pre-existing conditions waived if you purchase your TravelSafe Insurance policy within 21 days of the day you put down your initial trip payment or deposit for your trip. If you book your cruise on May 1st and give the cruise line your first deposit, you may qualify for the Pre-Existing Condition Waiver up to May 22nd. Now, you are required to be eligible and approved by your physician for travel at the time your travel insurance premium is paid. If your doctor has recommended that you do not travel, the Pre-Existing Condition Waiver will not be included in your travel insurance plan
Who does the pre-existing condition apply to?
We frequently get phone calls regarding this question specifically. Often times, travelers wonder if a pre-existing condition of a relative or traveling companion will exclude their trip insurance coverage. The only person who the pre-existing condition pertains to is the traveler who the policy was purchased for.
If you are traveling to Scotland, and your father who is staying home has suffered a heart attack 25 days before you booked your trip, you do not need to worry. The pre-existing condition exclusion does not pertain to him. If he falls ill again, and you are in need of canceling your trip, you are okay.
Now, if your father plans to join you in Scotland, not only will he need the Pre-Existing Condition Waiver, but he will also need to be cleared for travel by his doctor and his condition is stabilized.

Hopefully we were able to give you a better understanding of pre-existing conditions and what you can do. Check out the 5 Terms in Travel Insurance You Need to Know for more on travel insurance.