Working in the travel industry, I've come down with a bad case of travel envy. I spend 40 hours a week working on things that would make anyone want to pack their bags and get away.

Most of the time I find myself wondering how people of my age and means can afford these dream destinations. Sure, I'm young and have nothing tying me back, but I also don't have much in my bank account.

After doing some research, I booked a week-long trip to one of my dream destinations: Barcelona.

How did I manage to afford it with a starting salary and student loans? Here are 5 of my secrets:
1. Create A Budget
My parents are pros at saving money. All my life they has been frugal so that they can provide us with unique experiences as well as the finer things in life. When it was time for me to leave the nest, my Dad insisted I got Quicken. It's a great budgeting tool to help you keep track of all your finances. When you know where your money is going, you know how to cut the fluff. I use it to warn me if my account balances start to get low. Then I can check myself before going into overdraft.

Another system I use is a bill-first method. I have all my paychecks mapped out so that it goes to my bills first, savings second, frills third. Since I'm paid bi-weekly, half of every other check goes toward my rent. The opposite check goes towards my car bill, student loans, and my credit card. No matter what check it is, I make sure I put $100 (or more if there's enough) into my savings account. Finally, whatever leftover money I have goes towards food, smaller bills, and fun.

Being organized with my finances gives me a sense of stability. I know that a vacation won't ever hinder my ability to pay bills.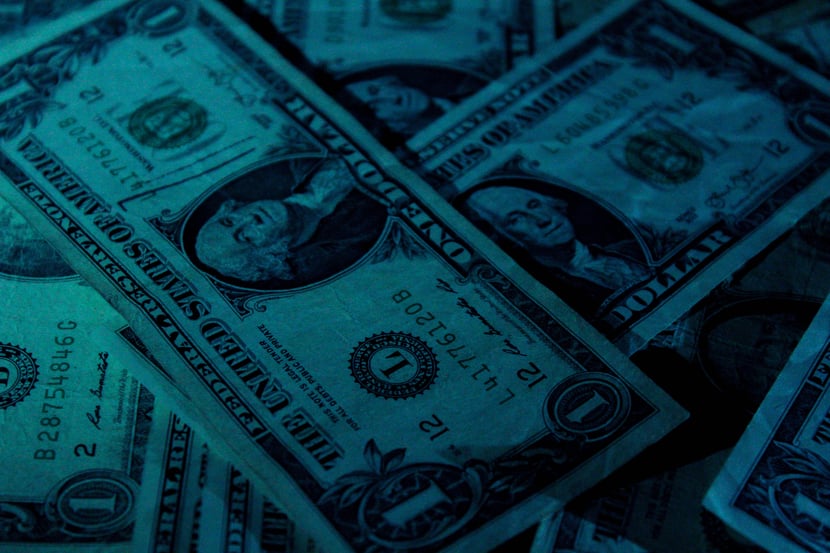 2. Get Price Drop Alerts
I wasn't planning on going to Barcelona. I was actually using the Google Flight Search to see how much it would cost me to fly to Sri Lanka to meet up with my cousin. I noticed that flights to Madrid were only around $500 round trip, so I zoomed in to see how much Barcelona was. It almost knocked me off my chair that flights were that low. After consulting some trusted co-workers, as well as my bank account, I figured why not. I would have been an idiot not to jump on those tickets!

If you aren't as lucky as me, there are still ways to find super cheap flights. If you know when you want to travel, sign up for price drop alerts. You can do it on most of the major websites, like Kayak, as well as on Google Flights. You will receive emails from these sites giving you updated pricing. It's up to you to decide the perfect time to buy.

Google Flights also has a comprehensive calendar that shows daily price changes. It can be helpful if the dates you chose were already super cheap, but you want to see if you can get even lower.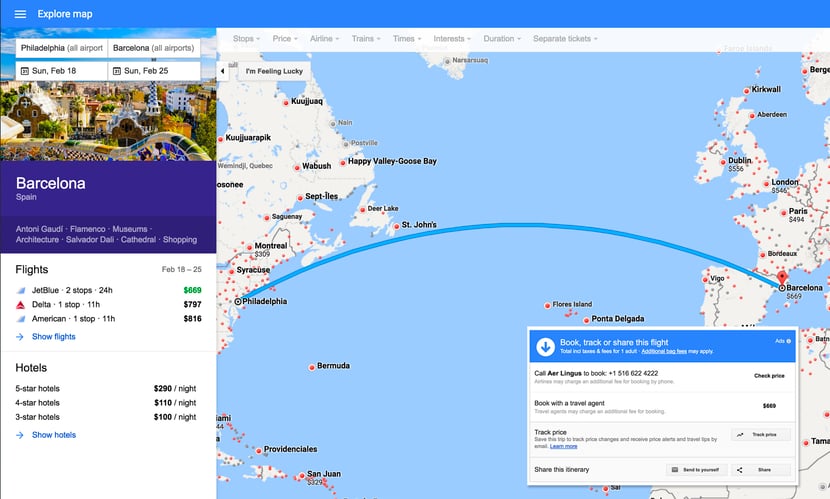 I'm glad I got my flight when I did. Just a day later it had gone up $150.
3. Airbnb It
No matter where you go, hotels can be expensive. You can bet on the fact that if I had the means, I would be staying in Barcelona in a 5-star suite. I would have booked spa treatments, fancy dinners, and exclusive tours.
A girl can dream, but I am not in a place in my life yet to afford those luxuries. So instead, I hopped on Airbnb to see what steals I could find.
Let me tell you, rooms in Barcelona are really affordable! I was blown away with all the cute places I could find that were $25/night and under. I ended up reserving a tiny house located a few minutes outside the city for only $11/night. There's an included breakfast every morning, including eggs from the host's chickens. They're also providing rides to and from public transportation and the airport.
Renting through Air BnB also means I have a local resource to reach out to for any questions I have for my trip. Although it's six months away, I already have an itinerary mocked up. I plan on reaching out to my host to see if there's anything I'm missing. They will have insight on must see things, places to avoid, and what mode of transportation I should take.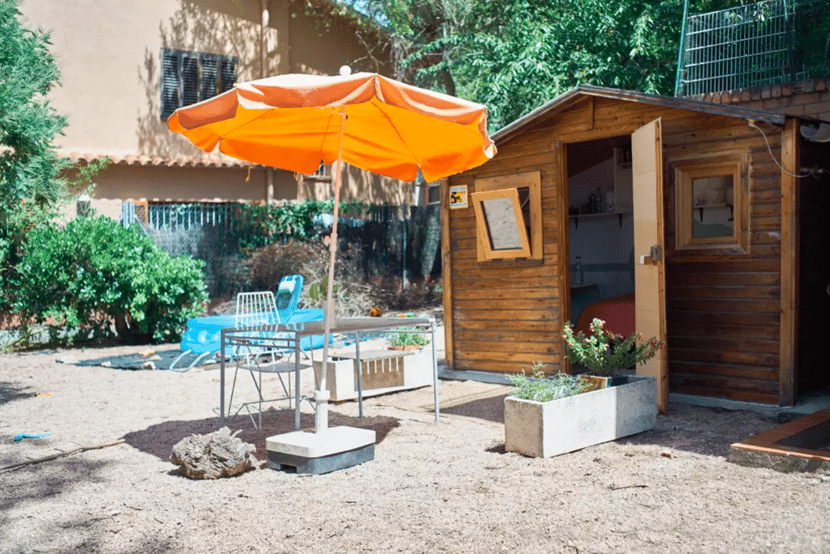 This is my $11/night Airbnb. Isn't it cute?
4. Book in Advance
When I went to San Francisco I almost didn't get to tour Alcatraz. When I went to Mesa Verde, I wasn't able to tour the cliff dwellings.
Why? I hadn't booked my tickets in advance.
This time around, I'm going to attempt to book almost everything in advance. Not only will it save me from missing out on some once-in-a-lifetime experiences, it will also save me money. A lot of places have discounts if you book in advance. If they don't, you still may be able to find discounts through Chrome Extensions like Honey or Ebates.
Even if places won't let you book in advance, it's good to do your research first. Then you won't surprised or disappointed when you have to pay 20 euros to visit somewhere you hoped would be 10.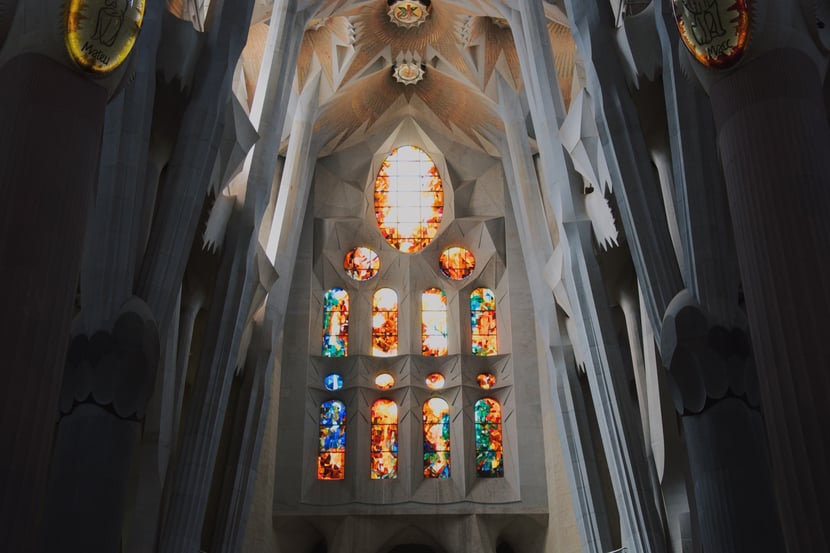 La Sagrada Familía has been under construction now for over a century.
It's around a 30-45 minute wait just to get tickets to tour the inside.
5. Invest in Travel Insurance
Let's be real. I'd be a hypocrite if I didn't buy travel insurance.
Even if I didn't work for TravelSafe, I would still get a policy. I put a bit of a dent in my savings to afford this trip. I can't afford for any tragedies to happen before or during it. Travel insurance is there for all my what if's. Whether my luggage gets lost, I get sick, or something bad happens at home, I know I'll have coverage.
Travel insurance also covers any non-refundable tickets I book in advance. That means if I have to cancel for reasons covered in my policy, whether it's trip interruption or trip cancellation, I'm covered.
I was also careful to buy a plan the same day I booked my trip. That way I qualified for the Cancel For Any Reason. Just in case I change my mind and decide not to go.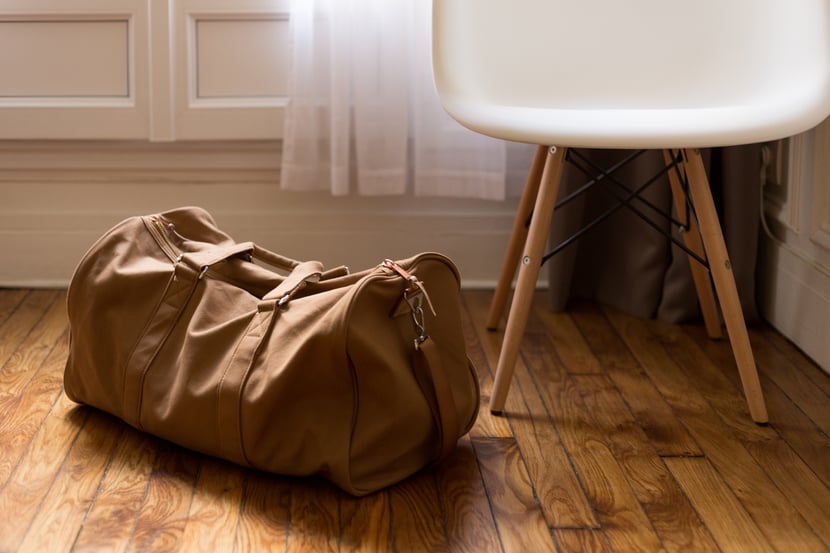 Do you think it's too early to start packing?

Despite booking a flight, lodging, and travel insurance, I've only had to pay around $675. It's crazy to me that I've paid so little when a flight to Europe is usually twice as much!
Since I've booked so far in advance, I've given myself plenty of time to save up for the fun stuff. Maybe I'll even be able to afford a luxurious massage.

Stay tuned for late February/early March when I return from my trip and share my adventures.

Adéu!