Despite not requiring any work, sitting on a flight can be the most exhausting thing ever. Maybe it's the change of altitude, or maybe it's the recycled cabin air. Either way, it can take a toll on your body and get your trip off to a not-so-great start. So why not treat yourself to travel goodies that will help your flight be as luxe as possible and have you feeling relaxed and refreshed.

1. Sound Canceling Headphones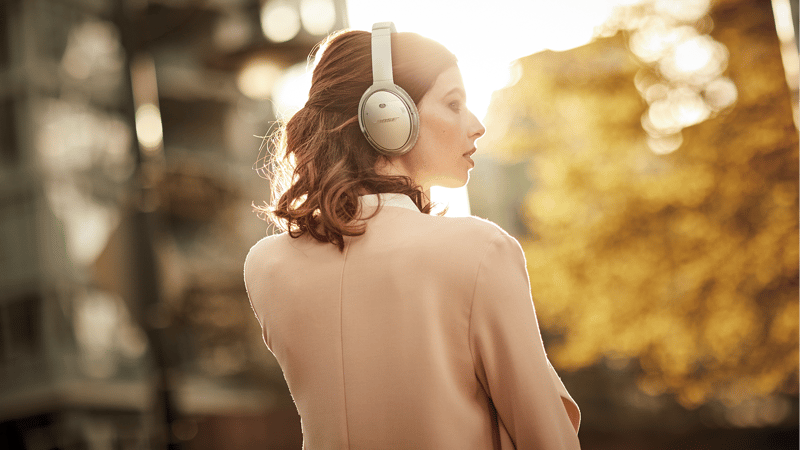 Whether you're trying to get some shut-eye, or attempting to avoid a chatty seat-mate, sound canceling headphones are a must. If you splurge on a high quality pair, you'll really see (or hear) the difference. Crying babies? No big deal. Someone's snoring? It won't bother you! You're encapsulated in the peaceful sound of silence.
After a little research, we found that the Bose QuietComfort 35 Wireless Headphones II are the best in the business. Plus, if you have a Google assistant it can take commands through the headphones.
2. Skin Hydration Mask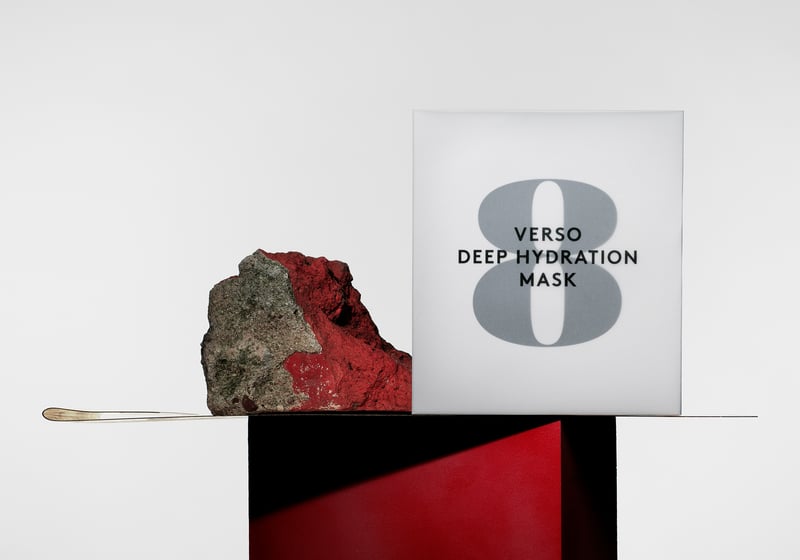 The cabin air of an airplane is prone to dehydrate your skin. While jetting off to a dream destination, worrying about dry skin should be the last thing on your mind. Why not take preventative measures and get yourself a hydrating face mask. Now your in-flight nap will be extra refreshing.
We scoured Sephora for their best hydrating mask and settled on the Verso Deep Hydration Mask With Retinol 8. It's ingredients are so amazing that hydration lasts up to 120 hours.
3. Skin Creme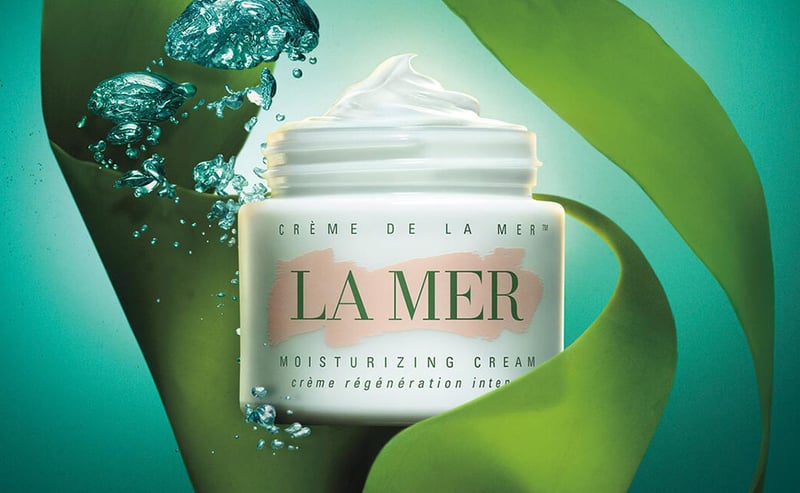 You cannot forget the rest of your body when it comes to hydrating your skin. Just like with your face, you don't want to have to deal with dry skin while trying to enjoy your trip. Fight back at the cabin air with a high-quality super moisturizing creme.
We suggest going all in with the luxurious Crème de la Mer. It's the most luxorious lotion on the market, and your body will be thanking you for that extra love.
4. Cashmere Travel Set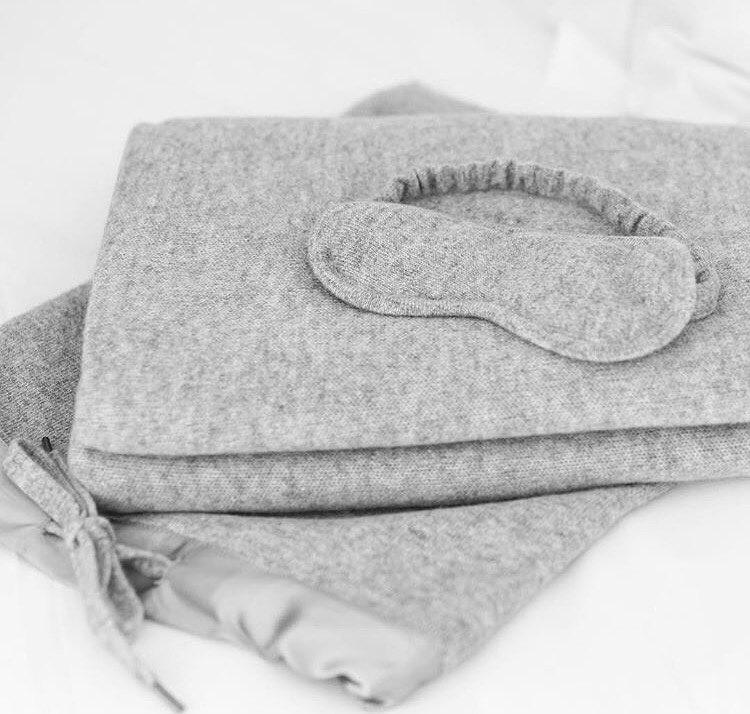 In-flight comfort has a lot to do with what section your seat is in. Whether you're in business class or coach, maximize your comfort by snuggling up with a cashmere travel set. The buttery blanket and silky eye mask will have you slipping off to supreme dream land in no time.
Naked Cashmere offers a travel set in three chic colors, and allows you to customize the carry pouch with your monogram.
5. Comfy Slip-On Shoes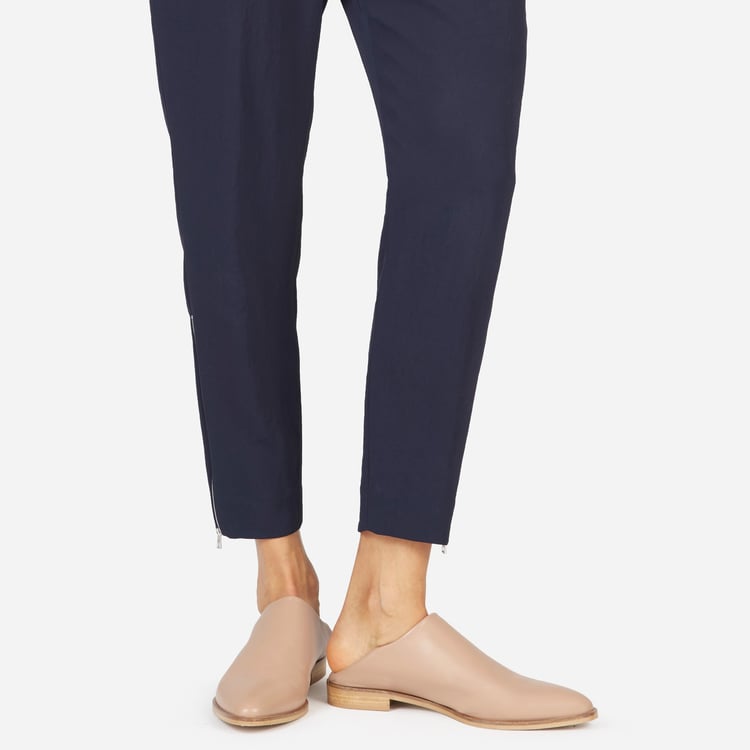 Another key for maximum flight comfort is a nice pair of shoes. The best pair to get are easy to slip on and slip off, and will fit your feet like gloves. A good pair will easily transition from flight to trip, and last you throughout multiple seasons.
Here at TravelSafe we love companies that treat their employees well. That's why we're suggesting The Modern Babo by Everlane. They're ethically made and the perfect slip-on/flats for supreme comfort, and promise to become a staple of your travel wardrobe.