Unforgettable summer nights in Berlin, great bars in Paris or surfing in Costa Rica. These are just a few of the adventures highlighted on the online magazine, Travelettes. Founded by Katja Hentschel, the magazine sets out to inspire a new generation of female globetrotters.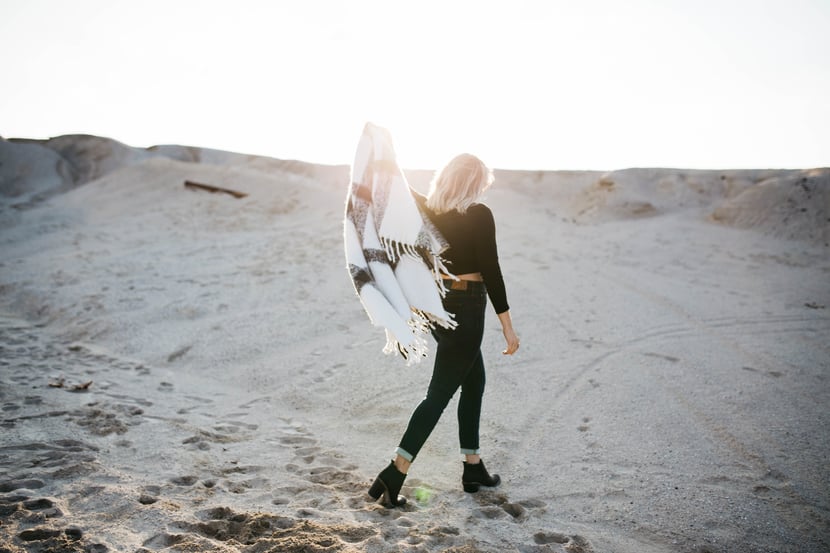 "Backpacking in heels" is their motto and that is just what Hentschel did for one year.
After her year of backpacking in heels was complete, she founded Travelettes and continues to share her adventures and travel advice there. Whether it is "glamping" (read: glamorous camping) or devouring hot soup at a Thai roadside kitchen, she's a voice of authority on fabulous travel.
Hentschel has also opened her blog to female contributors from all around the world, sharing the best hotels, cool things to do, and adventures you can't miss.
Hentschel's advice for other women who want to see the world?
"Be active, be proactive, go traveling and go see the world. Because I find it's such a huge part of becoming who you are."
Our advice for woman who want to see the world? Take advantage of resources like Travelettes, read as much as you can about the local culture, and always remember to take the basic safety while abroad.