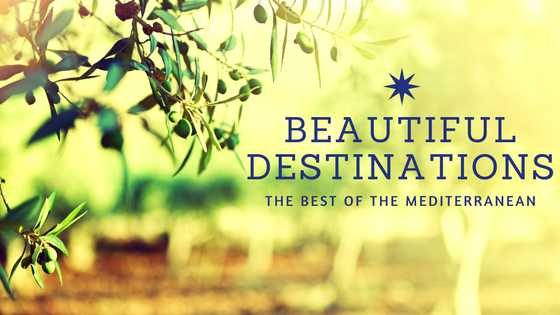 With its beautiful landscapes, architecture, and a rich history, the Mediterranean hosts many wonderful travel destinations. While the details that make a destination desirable varies from person to person, we always find the hidden gems most appealing.
According to the Lonely Planet, these hidden coastlines of the Mediterranean are where we should be going on our next vacation.
Concerned about Terrorism? Click here to read about trip insurance and terrorism.
Hidden Gems of the Mediterranean
It is no secret: the beaches of Europe are often so crowded your elbows graze your neighbor's, but it doesn't have to be this way. Find yourself a hidden gem, and you may find yourself somewhere a little less crowded.
1. Cabo de Gata, Spain
Where beautiful is an understatement and swimsuits are optional, the blue waters of Cabo de Gata are sure to leave any traveler in awe.
The dark rock hills give off a warm-ocher hue as they roll into the sapphire sea, telling stories of ancient volcanic eruptions. The last eruptions which formed the rolling, ocher hills and steep crags were over 7.5 million years ago, according to Juan M. Fernández in The Almeria-Nijar Basin: Geological Features.
Home to Europe's only subtropical desert, Cabo de Gata has temperatures above 64 °F, making the waters great for swimming, rock jumping, and kayaking year-round.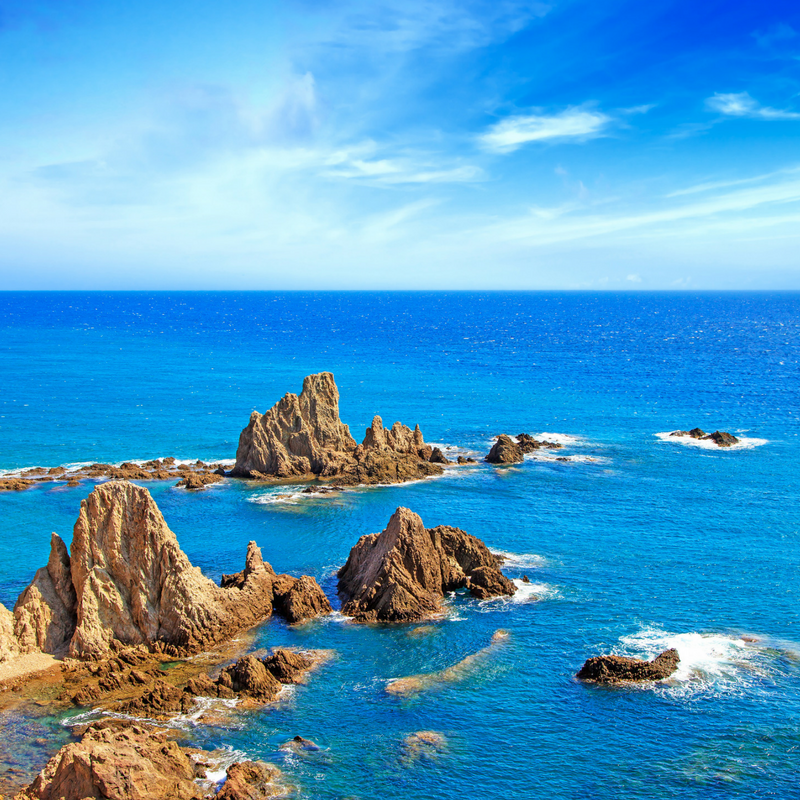 Go hiking in Cabo de Gata-Níjar Natural Park and view breathtaking scenery.
A beach you can sail to in Cabo de Gata.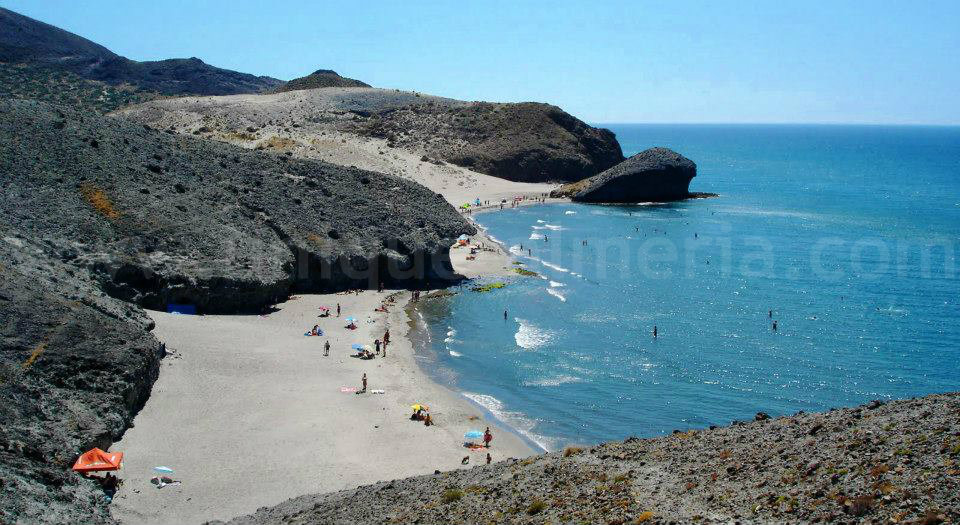 In this photo, you can really see the volcanic rock that formed over 7.5 millions years ago.
2. Cap de Favártix, Menorca
Menorca is one of the Balearic Islands belonging to Spain. Travel along the rugged and rocky north coast and you'll find Cap de Favártix, which is significantly less developed than the rest of the island.
A beautiful lighthouse stands 154 ft high as the turquoise waves incessantly pound against the cliffs.
Travel the coastline of the north shore and you'll find sandy coves that are like punctured holes in rocky coast's precipice, giving the north beaches of Menorca a secluded feel.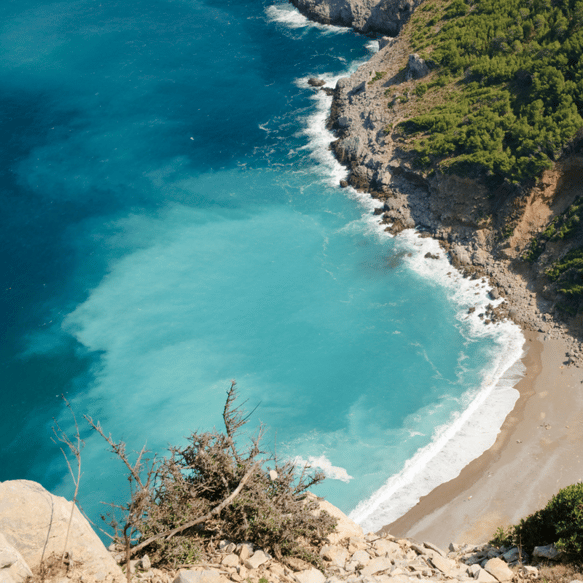 Secluded beach in Menorca
3. Banyuls, France
Known more for its wines than pebbly beaches, Banyuls is often sought after by those who enjoy fine wine and the French countryside views.
But there is more to this town on the Côte Vermeille than meets the eye. There is trail in between the town of Banyuls and Cerebé so well hidden that you have to swim to find it. That's right, this trail is an underwater trail boasting beautiful marine life and provides a unique snorkeling experience.
4. Cala Gonone, Sardinia
The small resort town of Cala Gonone can offer balance between Europpean congestion and complete seclusion. The small resort town serves as an excellent base from which travelers can explore the coasts packed with beaches and caves burrowed deep in the rocky, tree-specked cliffs.
To access the best beaches and cave complexes, you'll need take a boat trip along the southern coast. According to the Lonely Planet, you should check out Grotta del Bue Marino, a place where monk seals used to pup. You can then follow a string of coves and beaches which will lead you to the incredible cobalt-blue waters.
Enjoy adventure? Experienced rock climbers dubbed the Cala Mariolu and Cala Goloritzè a favorite, which means if you know what you're doing, it may be a great place to tackle something new.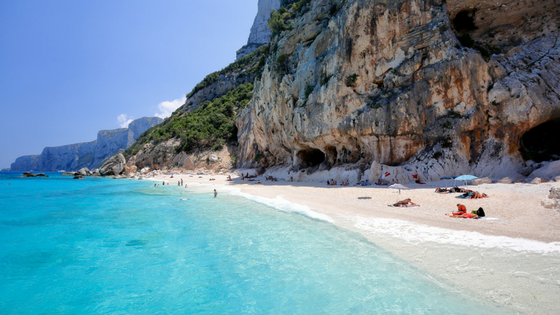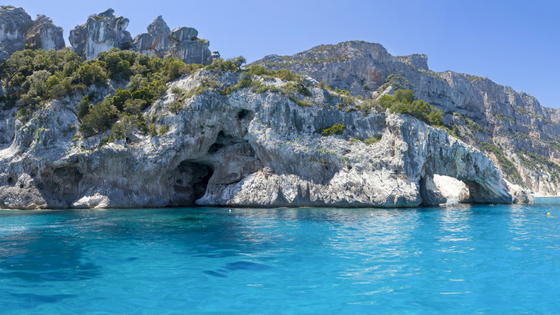 5. Delimara Peninsula, Malta
Malta is known for it's large touristy resorts, but sometimes it's nice to find respite from the crowds. Travelers can hire a car and escape to the Delimara Peninsula where there are good swimming spots with only a few local kids in sight.
The smooth rocks provide a comfortable setting to soak up some rays. If you get hot, just dive into the clear blue waters. End the day by heading to the nearby village of Marsaxlokk where you can choose from any one of its renowned seafood restaurants.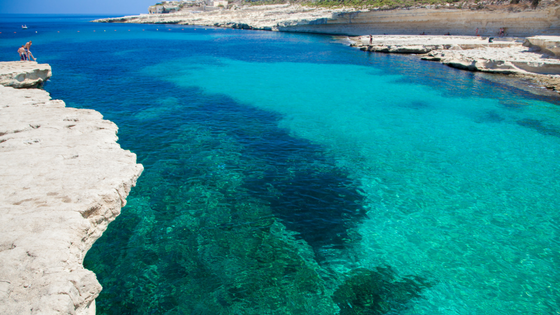 The smooth rocks and clear water on the peninsula make for a great sunbathing spot.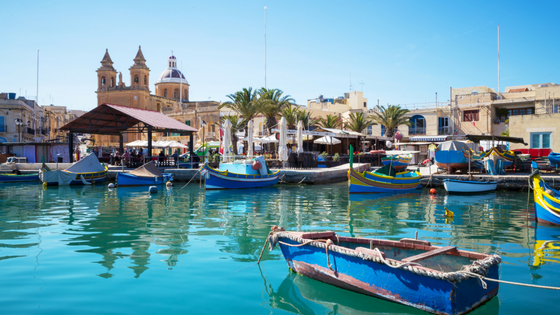 Head into town for great seafood in Marsaxlokk.
6. Tyrrhenian Coast, Italy
The Tyrrhenian Coast shares the theme of many the Lonely Planet's hidden gems. It's full of hidden coves and sandy beaches backed by magnificent coastal cliffs. Be sure to make short day trips and consider timing your trip to skip the summer rush, because this secret is on its way out.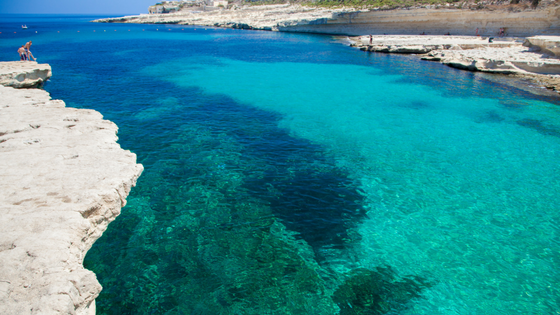 7. Kamenjak, Croatia
A place for those who enjoy the outdoorsy ruggedness that comes with heath plants, shrubs and wildflowers. The rocky beaches of Kamenjak are secluded enough for travelers to get a small-town feel, and wild enough to feel like you've left the crowds.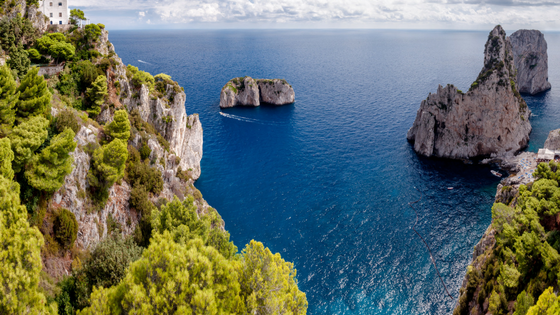 8. Luštica Peninsula, Montenegro
A popular place for those who love clean waters and pristine beaches, Montenegro has locations only accessible by sea. Take a boat tour to Blue Grotto and check out the unique 30 foot cave known for it's entrancing lighting effects. You may even get the opportunity to take swim in the iridescent waters.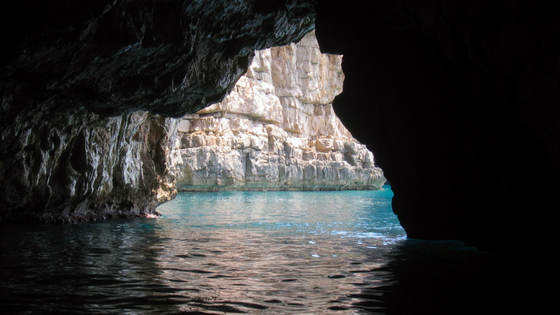 The Blue Grotto
9. Kabak, Turkey
A vacation spot for those who love the outdoors. Getting to Kabak means you'll take a steep trek, but you'll be rewarded with beautiful empty beaches and large cliffs. If you're a fan of quiet, then Kabak is for you.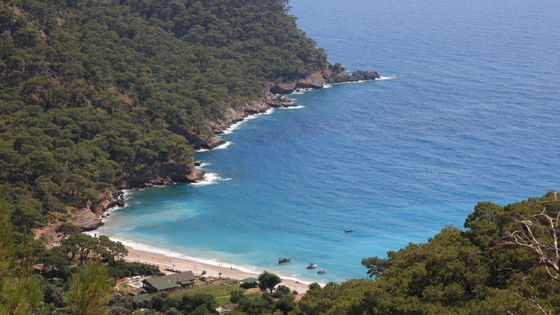 A great destination for the outdoor enthusiast
10. Gökçeada, Turkey
Translated Gökçeada means Heavenly Island and with good reason. As one of two inhabited Aegean islands belonging to Turkey, this fascinating place is full of dramatic scenery. The sandy beaches and Salt Lake make for wonderful adventures while touring.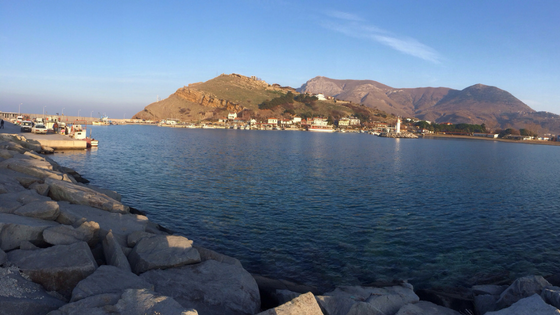 ---