We all have a list of vacation destinations we want to visit... that list you daydream about on Mondays from work. We wanted to add to your wanderlust by showing you 5 destinations every traveler should add to their bucket list.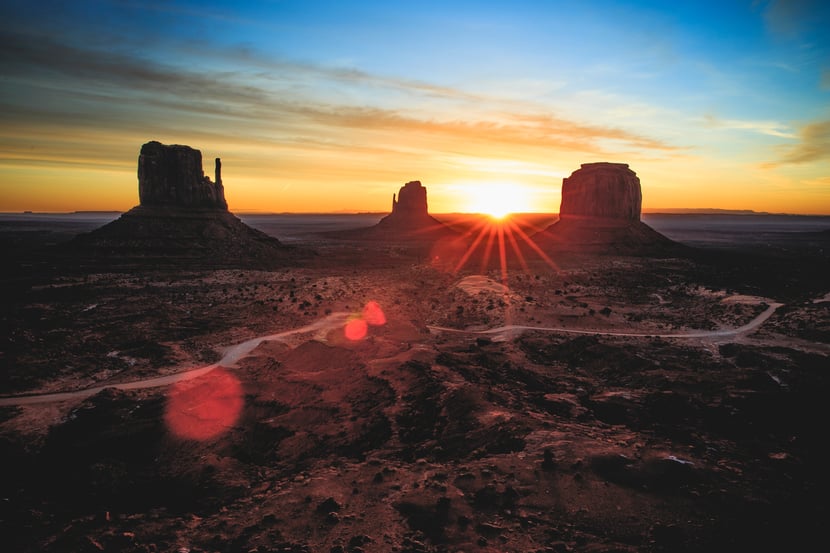 1. The American Southwest
That's right. We're keeping it close to home for our first destination. This massive stretch of land is a road-warrior's dream come true. In just a week, you can visit several of the most enchanting places in America.
The best way to tackle the Southwest is a stable car, a reliable map (cellphone service is almost non-existent out there), and a tent. It's recommended that you plan your stops around National Parks, but don't forget to buy a park pass. It will cost less in the long run. It's also a good idea to read about which famous parks are government owned vs. Native American owned, since they have different rules for admission.
Finally, be respectful of the land. As tempting as forging your own path may be, a lot of the Southwest is Native American sacred land. This land plays a huge role in their history and religion, so keep the vibes positive by following the rules and showing respect.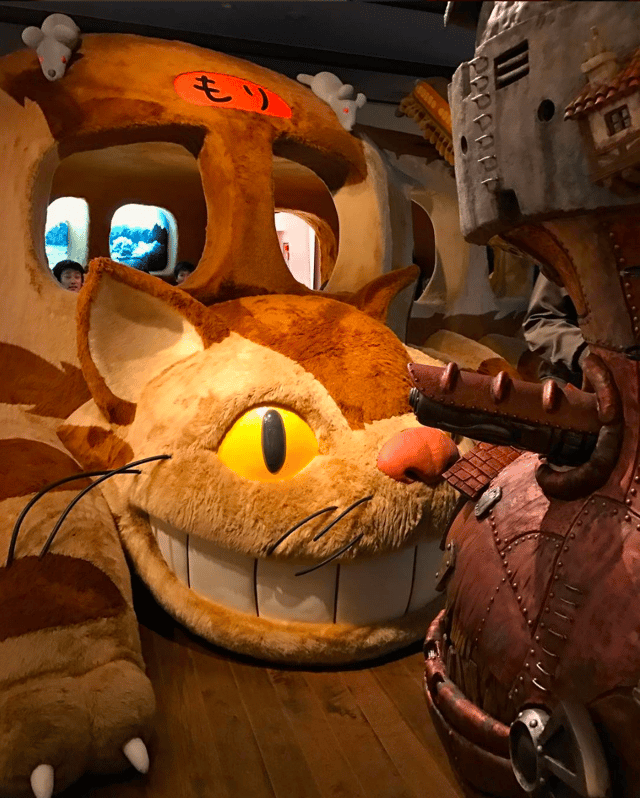 2. Tokyo, Japan
Home of the extraordinary. There are about 5 Bunny Cafes, the Ghibli Museum, the Robot Cabaret, and more. It can be overwhelming, but it's a unique culture so different from ours.
If nature is more your thing, you can always climb Mt. Fuji (or explore underneath) and watch the sun rise. It's quite the hike, but it's worth it.
While visiting Tokyo, be sure to interact with the locals. Learn a key phrase or two, and let them show you their go-to hangouts and favorite food. Just don't forget to do your research on their politeness guidelines. Some things that we may think are okay here may seem rude to them and vice versa.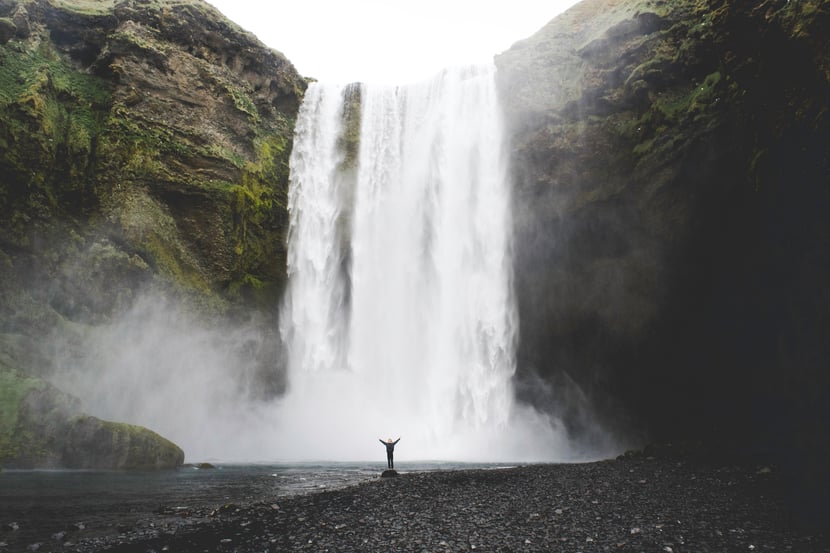 3. Iceland
Of course, this bucket list wouldn't be complete without the world's trendiest destination of the moment. From millennials to matriarchs, everyone is dying to climb glaciers and swim in hot springs. The downside of the tourism boom is that there will be a bit of a crowd when you get there.
Don't let that deter you! No matter how many people are flocking to Iceland, there are still tons of Instagram-worthy opportunities. Take their country's oldest swimming pool or the most powerful waterfall in all of Europe, for example; these are two magnificent spots off the beaten path. Plus, they offer quirky fun that proves Icelanders are up for a good time.
4. Peru
Peru offers many life changing experiences. Once the home of ancient people who inhabited this side of the earth long before Europe colonized Peru, it's a door to the past you don't want to miss. Get your history fix by taking a flight above the city to view thousand-year-old lines once carved into the earth only visible from the sky. You can even climb a mountain to view the one and only Machu Picchu.
If you're scared of heights, stick to the vibrant city life of Lima. The city offers a great mixture of Peru's rich history while embracing modern amenities. From breathtaking artwork, tasty local fare, and dreamy beaches, you'll never want to come home.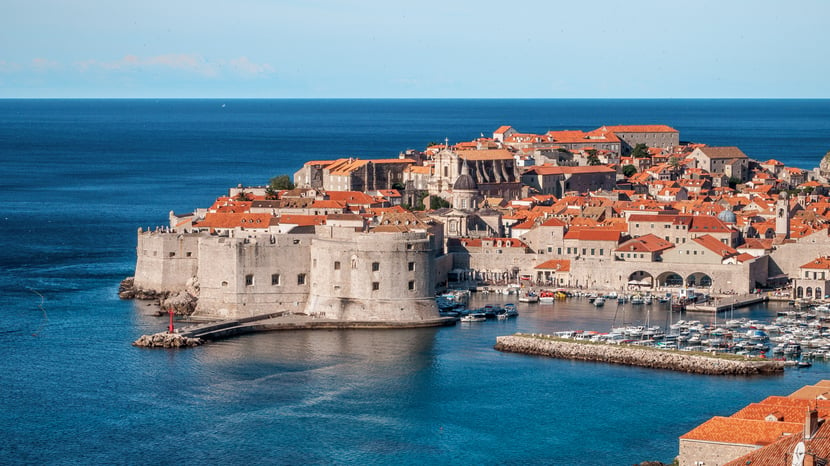 5. Croatia
Upon researching this little European country, you may get the weird sense you've been there before. That's because you have, at least through your TV screen, in the form of the hit show Game of Thrones. Here, you can go on your own GOT tour through Westeros.
What Croatia lacks in dragons, they make up for in national parks. So grab your selfie stick and hiking boots, and get out there! Just be sure to have clear knowledge of the rules. A lot of parks don't allow swimming, and we all know how strict Queen Cersei can be.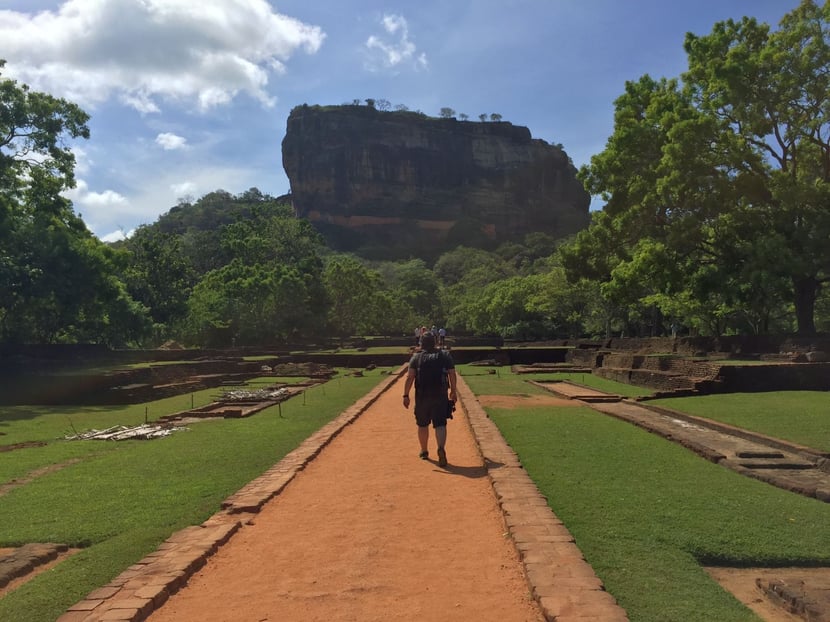 Bonus We had to give you one more awesome bonus destination! It's Sri Lanka's City in the Sky. It's literally an ancient city built on top of a giant rock. Maybe it's a bit of a climb, but it's totally worth it. Just make sure to wear the right shoes and bring lots of water.